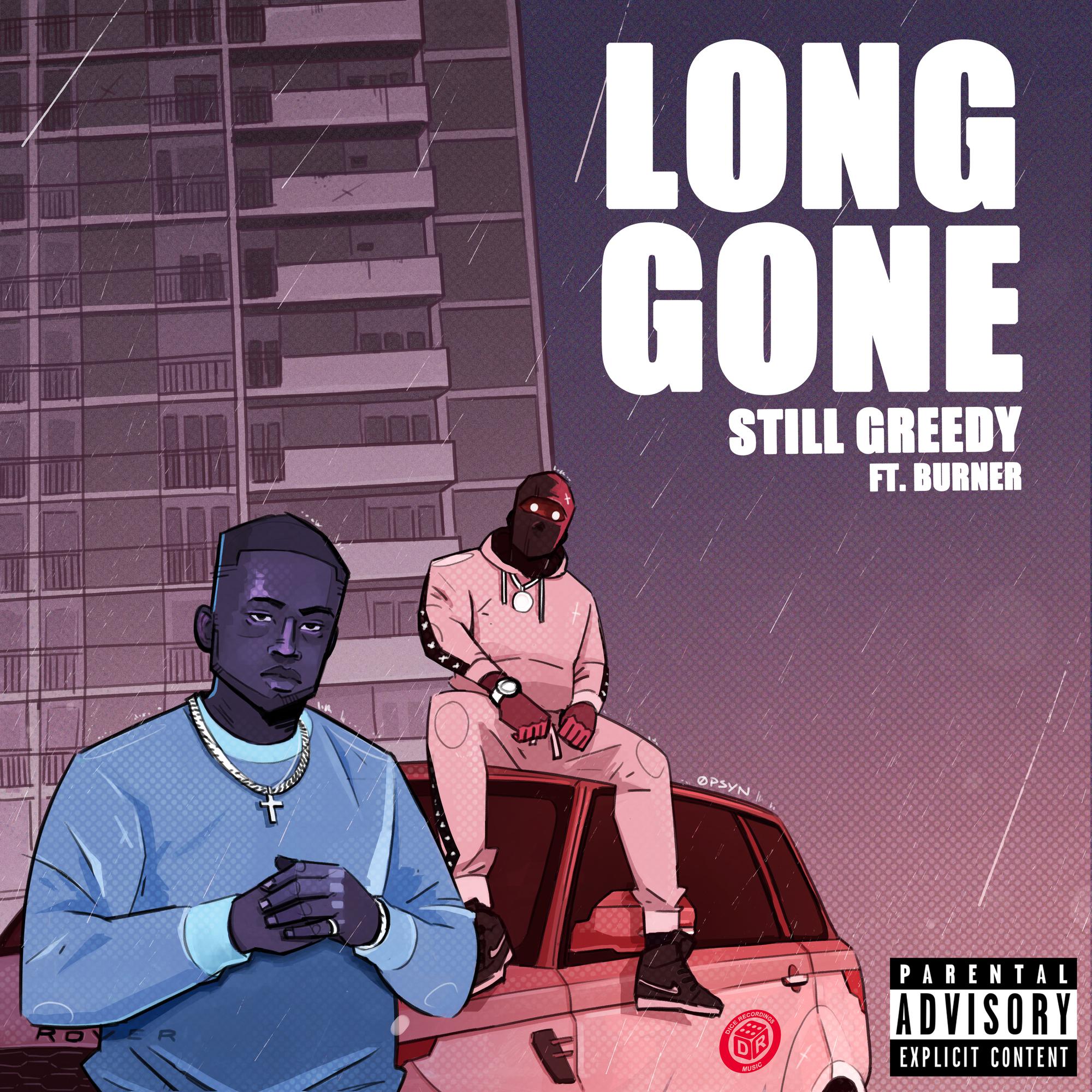 Still Greedy reveals new track 'Long Gone' featuring Burner
Whilst for many rappers things are on hold right now, it seems the Dice Recordings team have got it in the bag and are showing no signs of stopping as they release the first in a slew of new output from one of their most recent signings Still Greedy.
The South London based singer and rapper has dropped a number of records since 2019 when he joined the camp that are also responsible for Big Narstie's rise. Chopping it up with hotly tipped rapper Burner for his latest drop 'Long Gone', the pair get down to deliver a gritty street tale, peppered with Still Greedy's melodic riffs and ad-libs and cold, hard lyricism from the pair. Premiering on Mixtape Madness, 'Long Gone'  features heavy production from SH Beats.
"I am very proud of this track, I am trying to bring the real with my own style." – Still Greedy
Having released his debut single 'On My Own' at the start of 2019, Still Greedy has made impressive fans of DJ's including Charlie Sloth and Tim Westwood as well as long-term supporter Kenny Allstar who states: "Still Greedy always comes through with the wavey melodies, I've been supporting him since day one".
Creating a level for himself, Still Greedy has dropped collabs with AM & Skengdo on 'All On Me' and Grizzy on 'Throw It Down' over recent months. Meanwhile back in the studio, he's been working on a debut EP which is set to release later in 2020.
While the days prior to social distancing seem 'Long Gone', the new music certainly isn't, so turn up the volume and check out LONG GONE out now across all DSP's.