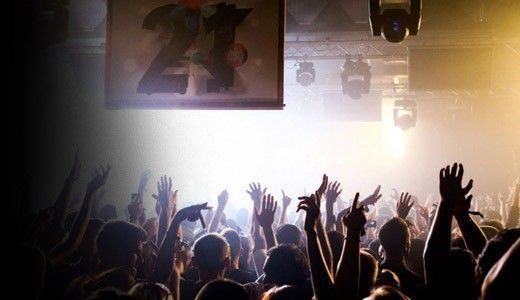 SubBass Academy Moving to new home
After nearly 8 years in Farringdon SubBass Academy of Electronic music is moving to a new home in Westminster. The new studio is situated on the corner of Lambeth palace road and Royal Street close to Westminster Bridge roundabout and only a short walk from Waterloo station. SubBass one of the UKs leading training centres for DJs and Music producers has been running for nearly 12 years and based in Farringdon for the last 8. The new studio will house separate music production and DJing areas, with a main music production teaching area and soundproof control room and vocal booth. The DJing area contains a main teaching area with 4 soundproof DJing practice rooms, which means students are always able to practice and play out load like a real club situation.
SubBass students have gone on to play all over the globe, including gigs for SubBass at their monthly Ministry Of Sound Residency. Production course students get that chance to release through the SubBass label, and have gone onto to sign for major electronic music labels like Toolroom and Defected.
'It's going to be really sad to leave our Farringdon base' says SubBass founder Graeme Lloyd 'But the new studio looks amazing, and the location is great for students to get too.
Check out all the subBass courses at www.subbassdj.com