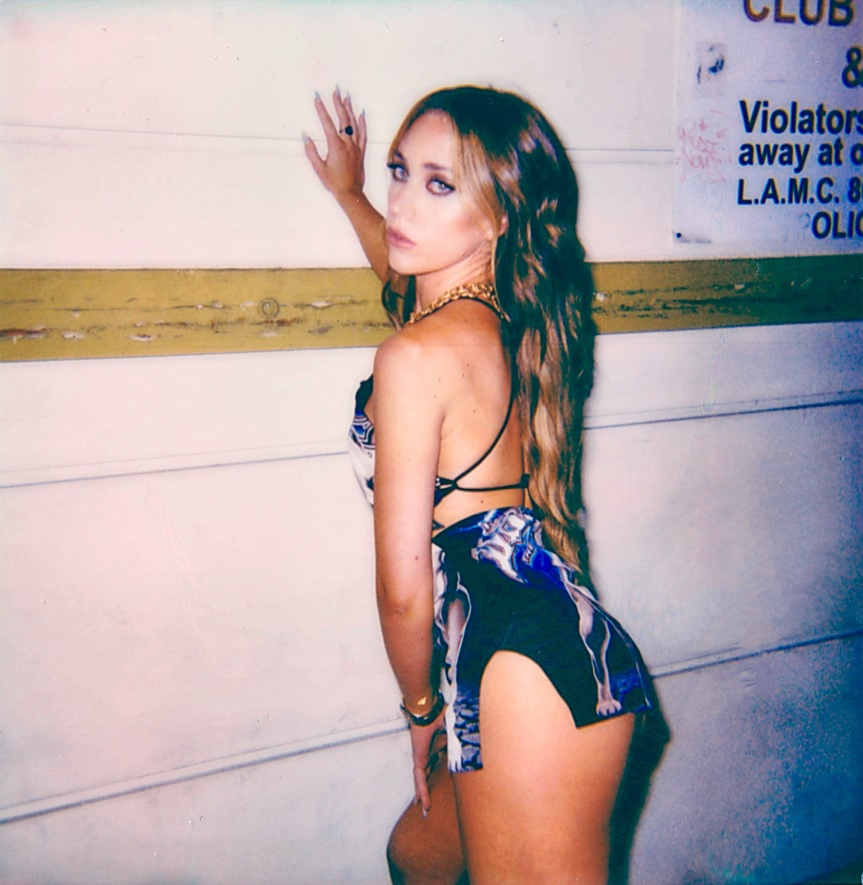 Sultry single, Fake It, from pop artist Sarah Tromley
They say that the best things in life come in small packages, and in the case of this track they couldn't be more true. Budding superstar in the making Sarah Tromley has recently released her latest sultry singles, Fake It. While her roots lie firmly in the realm of pop music, Sarah has incorporated more R&B beats and Hip-Hop vibes than ever before.
"This track came from the idea that we as women are forced to "fake it til we make it" in so many parts of our lives, including sex… that its almost freeing when you find something that's real. The first time you no longer have to fake it leaves you chasing a high of authenticity. Real emotion. Feeling alive. We need to feel safe and loved enough to show up as our truest selves in all aspects of life, especially in the bedroom."
Check out Sarah Tromley's latest release now!