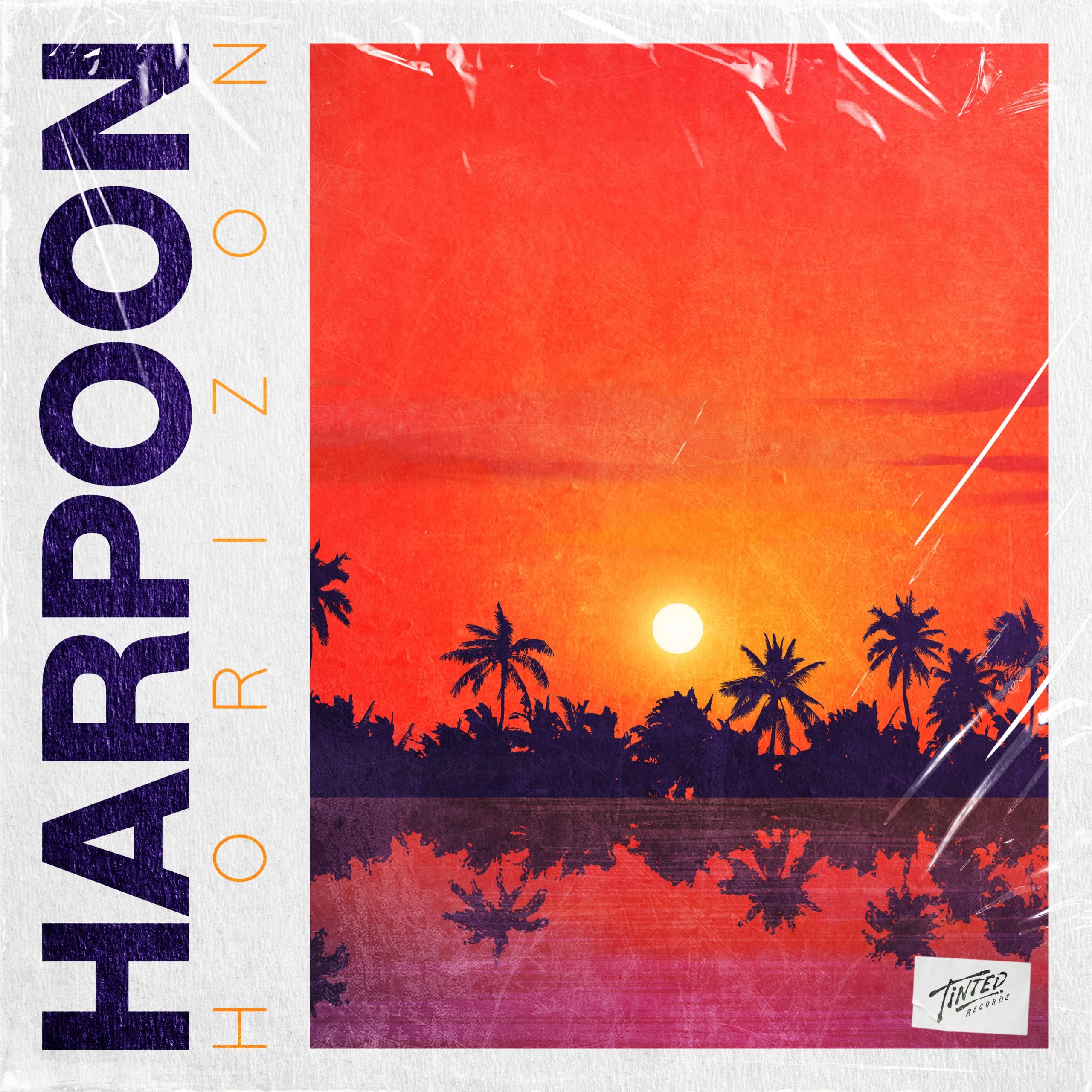 Sydney's Harpoon releases poolside banger 'Horizon'
Sydney's Harpoon has a knack for creating tracks that are perfect for lazy Sunday afternoons as well as the dancefloor. His use of elegant chords with memorable vocals define his take on House music and is seeing him rise within the ranks of Sydney's electronic music producers.
'Horizon' is the latest taste from Harpoon, it has him combine plucky guitar and synth chords for a feel good melodic house tune. The smooth new single follows on his recent ARIA Club Chart #1 hit, 'In Your Mind feat. IDO' and 'Midnight.
'Horizon' is out now via Tinted Records