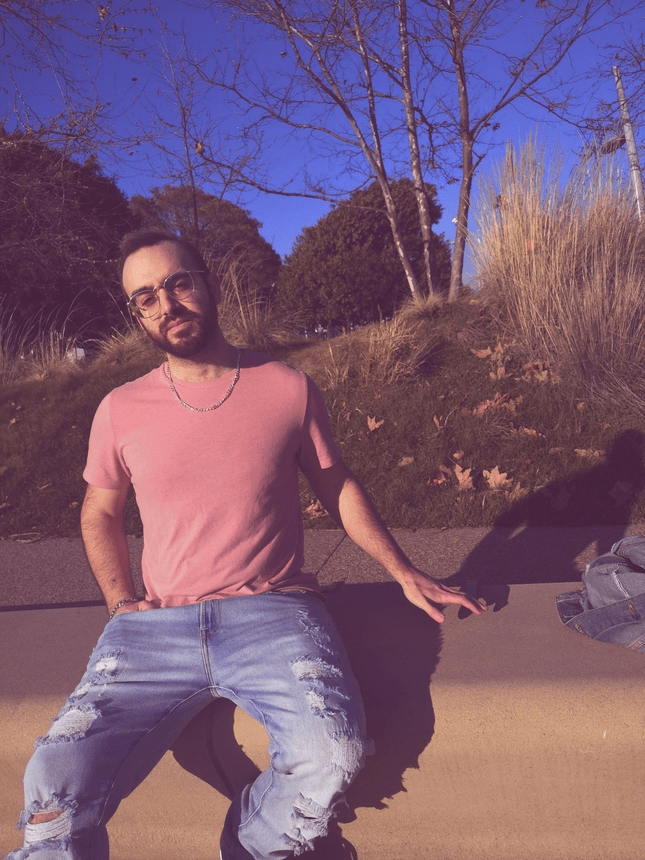 Tep No releases refreshingly laid-back effort, Sippin' On Feelings
"If you want to set a vibe, set a mood, with someone, then play some Tep No." -Ryan Seacrest (On Air With Ryan Seacrest, February 20, 2020)
After establishing himself as a crisp, electronic-fuelled artist, Tep No has delivered the masterful new single, Sippin' On Feelings.
This Canadian singer-songwriter and producer has been disrupting the scene after sharing stages with heavy-hitters such as The Chainsmokers, Steve Aoki, San Holo and Lost Frequencies. Filled with musical inspirations, the young creative continued to produce electronic experimentations in the forms of Toluca Lake, Pacing and more recently Breathe, Be Happy and Never Been Hurt Before. The tracks have garnered upwards of over 325 million streams.
In his previous work, Tep No utilises a groove infused electric guitar to help build momentum as well as creating space for the vocals to breath. Earlier this year, Ryan Seacrest hosted a live acoustic session with Tep No and even confessed that Tep No was his 'favourite artist'!
The new effort, Sippin' On Feelings, boasts eerily uncertain vocals before the subtle increase of exhilarating percussion. The track nods towards the starkest reality of death. It carefully explores a confused world that's dampened by the calling of alcohol. 
Tep No says, "The song focuses on the realities of death, trying to find your purpose in life while looking for love in an uncertain world, and drinking to pass the time, to deal with desperation and rejection when you're single. You drink to forget about how shitty our world is right now.
You're dealing with a pandemic; you're all by yourself and the days blend in with the others, and you're social distancing from friends and potential lovers. You're drinking to pass the time, to deal with overwhelming feelings of life and death, because you don't know if you'll be ok or if your friends and family will be ok; you also reflect on the afterlife and you wonder if you'll find love before you die. My song brings you there unfortunately, but I think it's a relevant topic, moreso now than any other time in history."