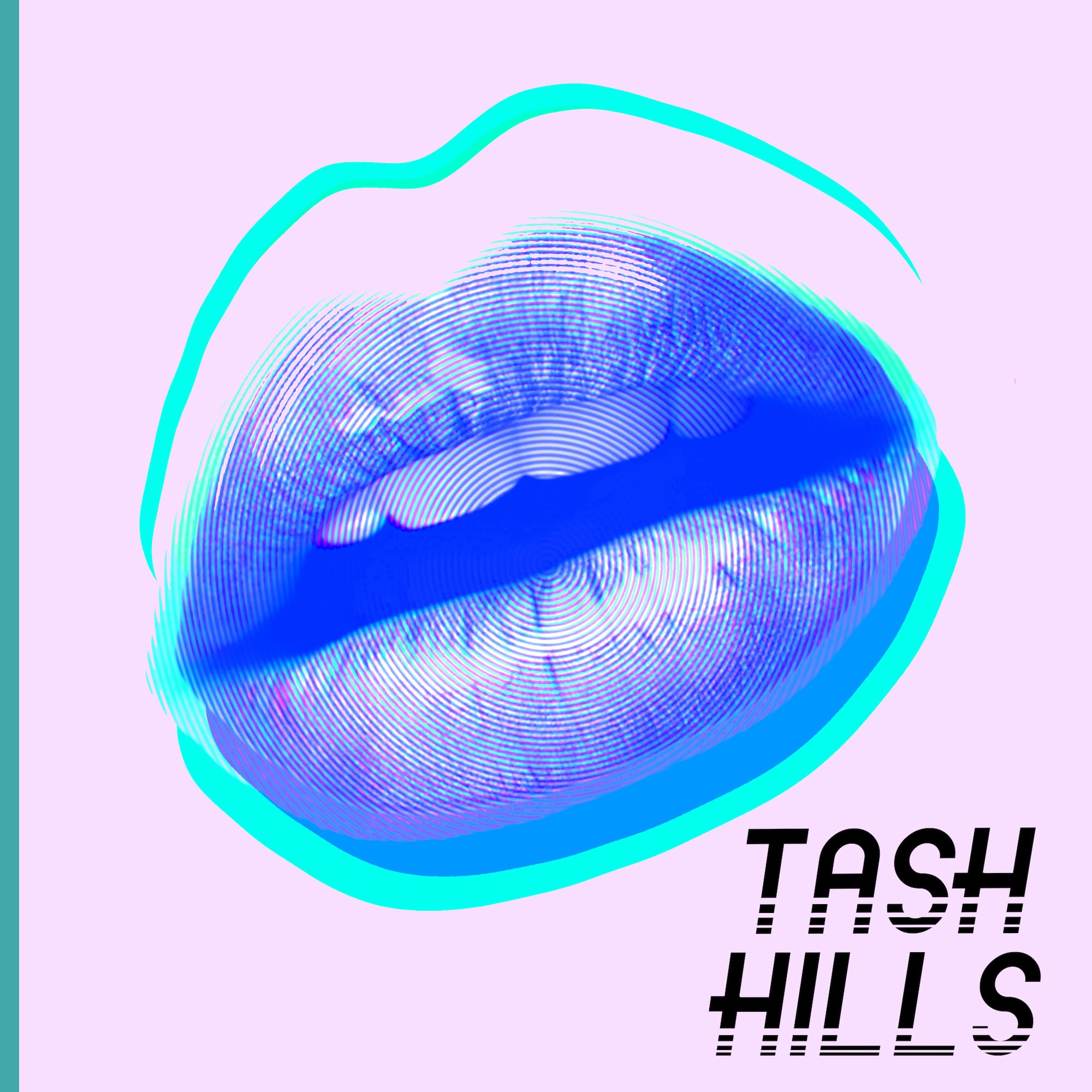 Tash Hills Drops Soul-Inspired Banger 'First Breath'
Soul sensation Tash Hills is back with her empowering pop, as she drops her second single "First Breath". Following on from the success of "Stepping on Out", her positive and infectious tunes will have you dancing round your living rooms like a dancefloor.
With vintage synths this 80s disco inspired track reaches full stride. To Tash this single is a "funky, upbeat, sassy track which means business", and it's hard not to agree. As the killer bass-line drives the song along Tash's vocals bounce and weave through drum fills and blaring horns, as the influence of divas like Chaka Khan become more evident.
The vocals speak of empowering yourself to tell the person you love how much they mean to you, giving joy and positivity to the whole track. This single comes off of her future EP release, and if "First Breath" is anything to go by, the record is going to be a huge success.