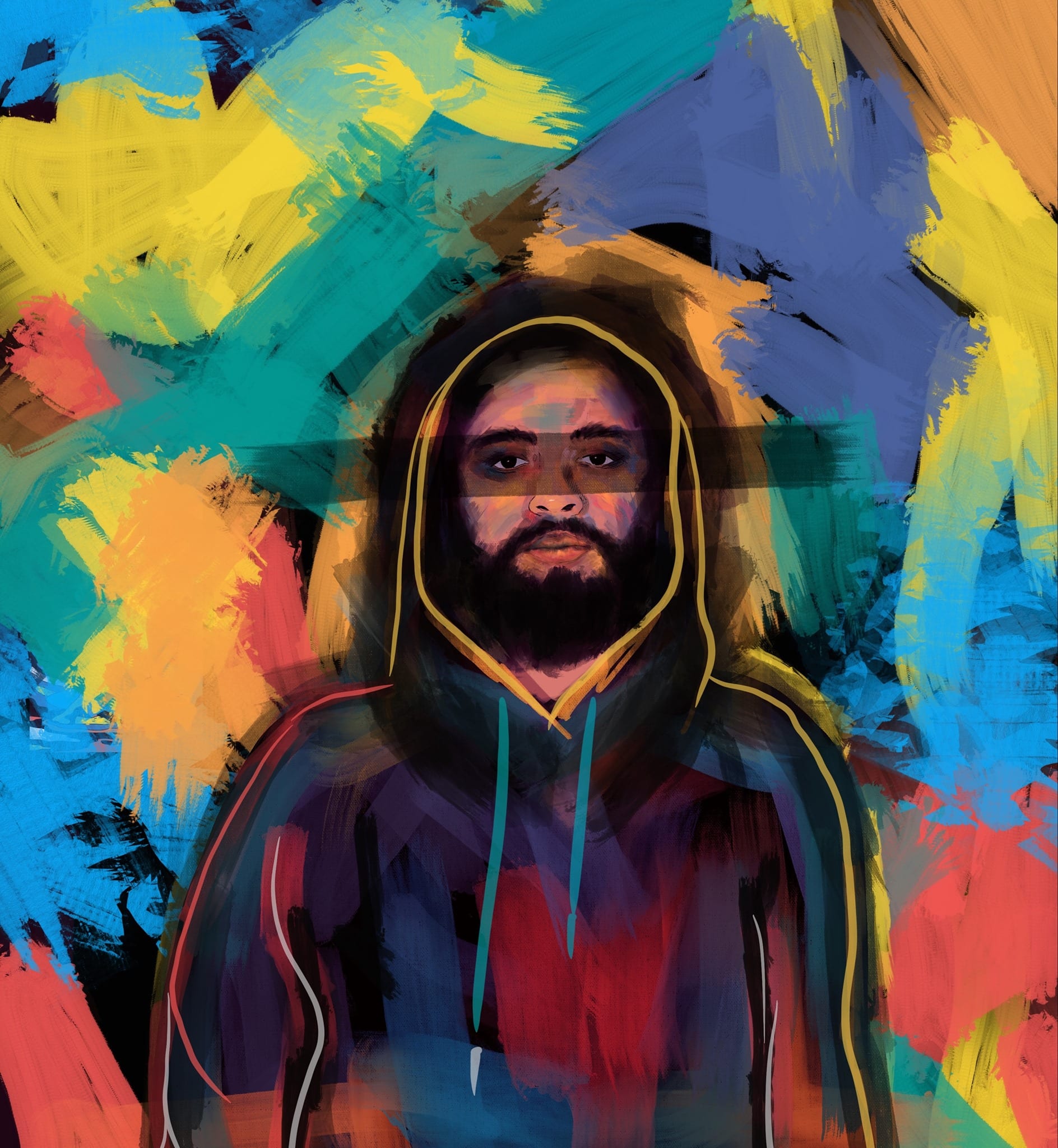 Ucha unveils new afro house remix of Keyano's 'Dan Dale'
After his recent Déepalma single release 'Yellow Jello Slugs' including a fantastic Superlover Remix, followed by an ep on Tube & Berger's ZEHN Records, Tbilisi based dj and producer UCHA returns to Déepalma with his next offering, a driving rendition of 'Dan Dale' by Keyano, one half of Vienna deep house duo Holter & Mogyoro. The result is a powerful afro house remix with plenty of balearic percussion, atmospheric rhodes and the emotive children's choir sample from the original version. The original version of 'Dan Dale' is well known for its inclusion on Café Del Mar Terrace Mix 9, with well over 750k streams on Spotify so far.
Keyano 'Dan Dale' (Ucha Remix) is out now on Déepalma Records.