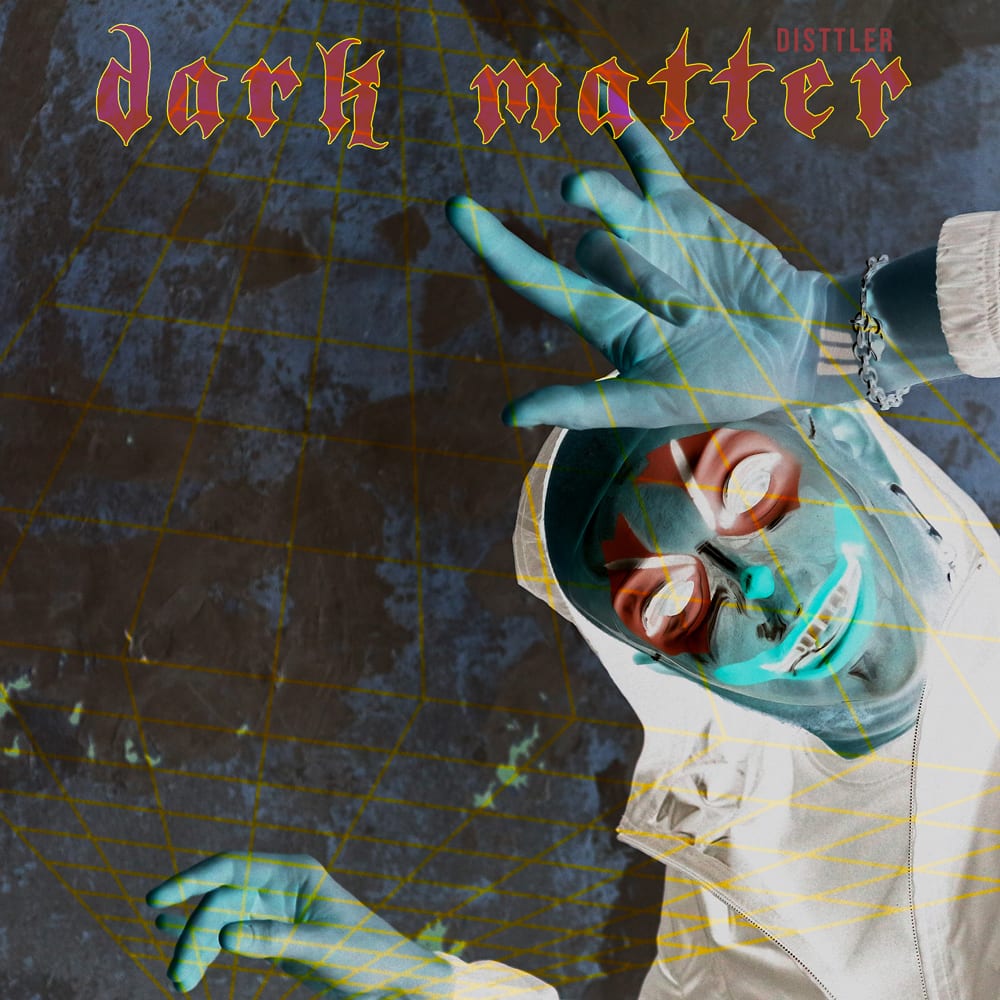 The seventh release by Project 13 is signed by Astral Tones
The seventh release by Project 13 is signed by the Spanish duo Astral Tones. With a more progressive style, for the first track "Isole" they've used infinite arpeggios done with analogue synthesizers. This track has been remixed by Primal (Just this, Correspondant) providing a more techno essence to the Ep, and by Carsten Halm (Monkey League) who provides a more melodic feeling. The Ep finishes with a deeper track, "Polar". The B side has a catchy melody and solid drums which will work on any dancefloor!
Astral Tones are an experimented duo of producers in the quest for sounds coming from out of space. They released on Tulipa Recordings and Cloud Above, getting support from some influential artists like Claude VonStroke or Lee Van Dowski.Primal is an Icelandic electronic music producer and Dj based in Copenhagen.
In the past few years, Primal has been involved with an electronic music project named Kúra, featuring the Icelandic singer Fanney Ósk. Kúra, which became a widely recognized electronic act in northern Europe, offered him an opportunity to explore new areas, ideas and genres. He eventually got introduced to the underground techno society by the Just This crew.
Primal was then inspired to evolve his soundscape in new directions, resulting in a previously unexplored, darker universe with hypnotizing melancholic rhythms and heavy bass-lines.
Carsten Halm started DJing back in the 90s. Ever since he loves to share his unique beat hypnotic, stylish Underground Sound of House and Techno Music. Check out and get prepared to be hypnotised. He has one of the biggest open-air in Cologne (Germany) called Freigeist.
http://www.project13.es
https://bit.ly/2SYDj3v
https://bit.ly/2U63l1h
https://bit.ly/2EvsIo1