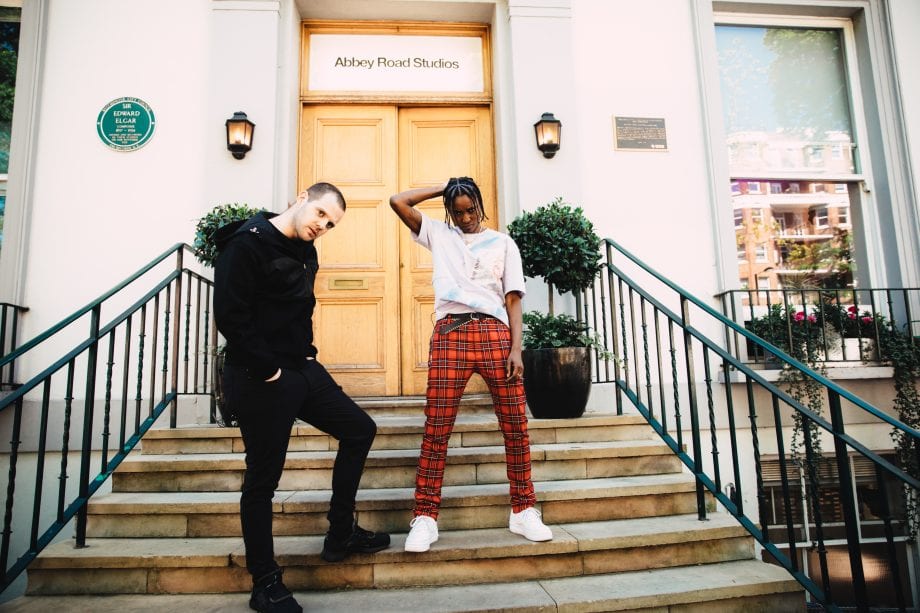 The Streets Share New Single Feat Flohio
Fresh from this year's Glastonbury festival and ahead of a slew of summer shows which include festivals across Europe, Mike Skinner has today released a new single as The Streets.
'How Long's It Been?', sees The Streets enlist the UK's most exciting MC, Flohio who lands on her opening verse with fiery, cannon-like delivery packed full of punchy and powerful prose. 'How Long's It Been?' was recorded and produced by Mike Skinner at the legendary Abbey Road Studios. On the collaboration with Flohio, Mike said: "Flohio's energy is insane. She adds colour to a quite serious trap energy and makes something just as unpredictable and homespun as anyone from Atlanta. She has the juice on stage."
Littered with The Streets' typically playful lyricism, 'How Long's It Been?' is the first release from The Streets since 2018, following the smash 'Call Me In The Morning' featuring Chip and Grim Sickers, and arrives ahead of The Streets' hotly-anticipated collaborative mixtape, due later this year.
The Streets 'How Long's It Been' featuring Flohio