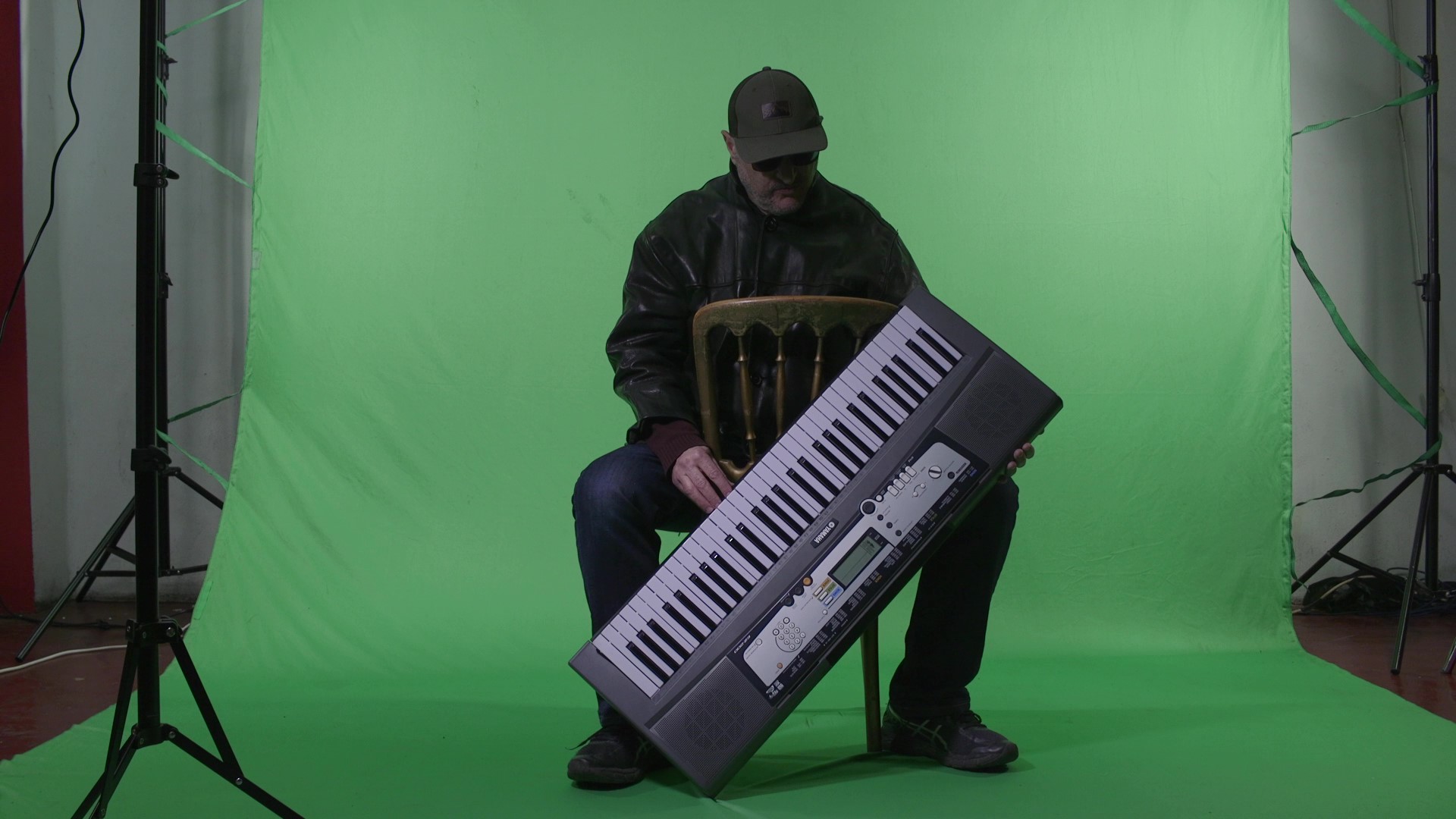 The Woolfman Shares Make America Love Again Deep Remix
The Woolfman first made his name as the keyboardist in 80's new wave band Blue Zoo. Since then he has gone on to have a varied career as a songwriter, producer and musician, more recently releasing music as a solo artist. His 2018/2019 collaborations with JStew saw significant success, with Listen To The Beat (Mr E Club Mix) rising to the top of the Music Week Club Charts, and placed on several prominent Spotify playlists. 
Now back with a high energy Deep House mix of his recent soulful pop single 'Make America Love Again', The Woolfman has already received an overwhelming response from both club and specialist radio DJ's, who have been pumping out the mix on dance floors all over Europe. With 90's influenced synth sounds, a driving beat and spectacular drop around 4 minutes, this is a mix you'll want to turn to full volume on your way out on Friday night. 
The Woolfman shares. "Obama once said 'Do we care to match the reality of America to its ideals? I am not yet ready to abandon the possibility of America.' This is the message of  'Make America Love Again' – the possibility of America as a beacon of democracy, hope and justice, leading the way in an increasingly turbulent and unpredictable world."
The Woolfman was inspired by the words of American filmmaker Spike Lee on BBC TV and wrote the song in a dream. Driven by the wish to "Heal the Soul of America" the songwriter and producer collaborated with one of the UK's leading independent filmmakers Tone Davies to make a music video for release during lockdown 2021. Shot in the UK on mobile phones the global pandemic has helped shape this video. It has gone on to catch  the eyes and ears of music lovers the world over. At this time in history the message embedded in 'Make America Love Again' is more poignant than ever.
Capetown- born, The Woolfman left South Africa for the last time at the age of 16 repelled by the inequalities of the apartheid system which were in full force at the time. Since then, he has been a vocal and active opponent of racism and all forms of injustice. This has been a consistent theme in his songwriting. In 2018 he watched director Spike Lee being interviewed on BBC television saying : "We only have to make America Love again…". This sentiment reminded him that what happens in America can often have an effect around the world. That same night, a tune came to him… the lyrics emerged all at once, as if from outside himself and a new American anthem was created.