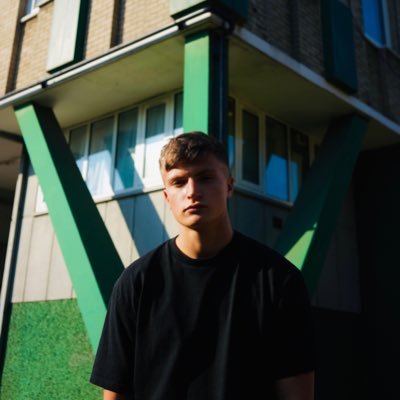 Thomas Irwin creates the sound of the summer on his new track 'Fighting Till The End' Featuring Scarlett.
Producer Thomas Irwin's big pop sound packs a punch on his new track 'Fighting Till The End' featuring Scarlett. Irish fiddle sounds give the track a stand-out edge that in combination with Scarlett's powerful and soulful vocals make this song a truly unforgettable listening experience.
Talking about the new release, Thomas Irwin shares: "When I wrote and produced 'Fighting Till The End', the whole vision was to have an ethereal sounding breakdown before going into a drop. That's where it all started. I've played around with the idea of using fiddles and violins throughout my music. Organic instruments are so important to me as they can give lots of life to an electronic song. I've worked with Scarlett many times and when I introduced her to an idea which has a theme of fighting she was really buzzing to be involved and we both wrote the song very quickly!"
Thomas' infectious melodies and production prowess are sure to take him far, be sure to keep this up-and-coming producer on your radar.