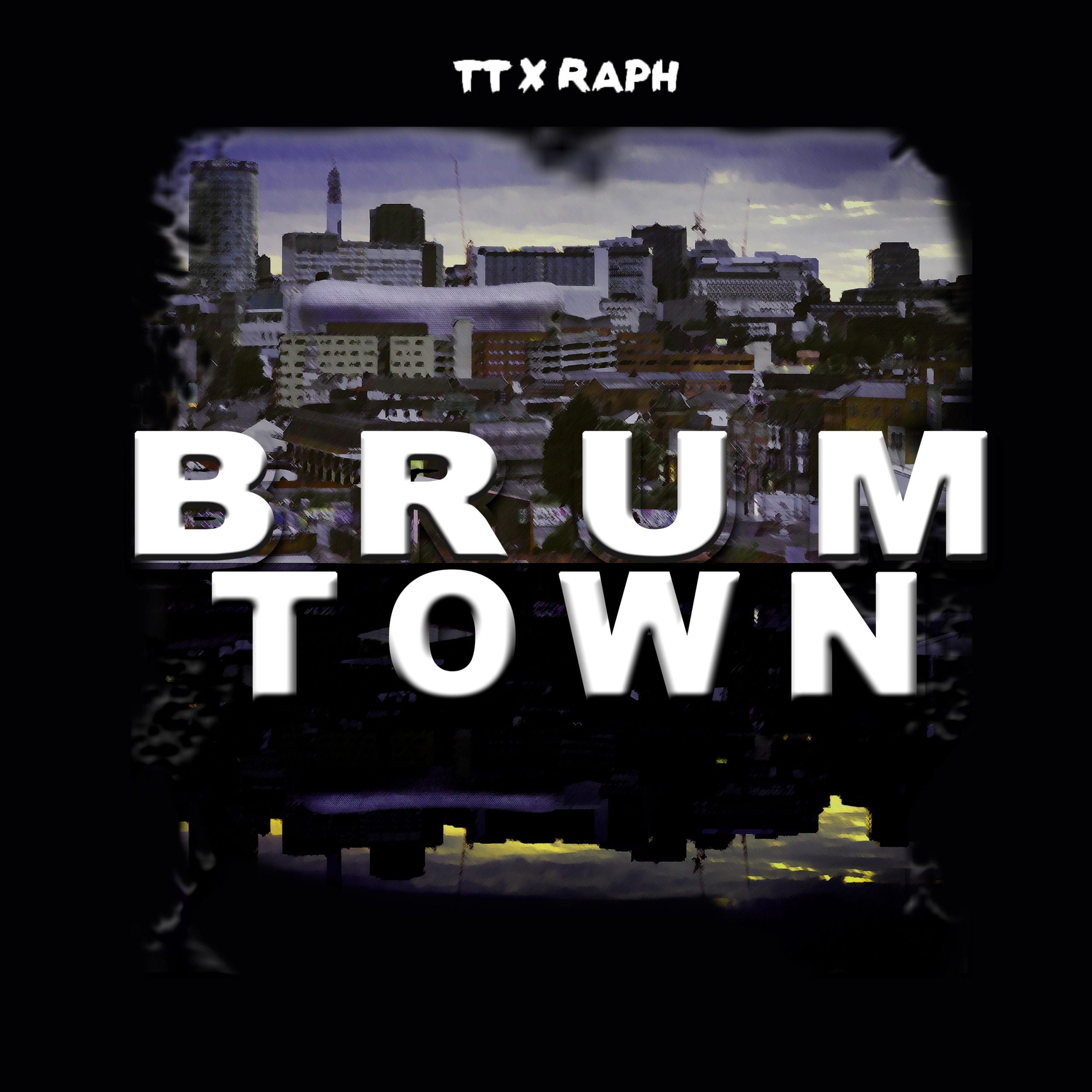 TT x Raph share new single 'Brumtown'
Brumtown's hottest new duo TT x Raph link up to pay homage to the city that raised them, Birmingham. With the track out on all major DSPs the pair unveil the accompanying music via their YouTube page.
The cousins have already proved they're taking on the scene in a serious way having released tracks such as 'Wait'
and  Dem Ting Mi Like, and a string of YouTube releases that have been continuously building their following. GRM have been some of their top supporters to date alongside the Midlands music scene and local radio, leading them to be awarded 'Best Birmingham Duo' at the recent BE Awards.
Growing up in the church, TT x Raph have an eclectic and hugely varied understanding and influence of music, growing up at a time when R&B was at its prime, they also cite everyone from Kirk Franklin to 50 Cent, Giggs and J Hus as having a contribution to what they do. Not a pair to sit idly by, the duo have been working their local show circuit hard, perfecting their craft, performing at the likes of Birmingham Music Awards, Bass Festival, 2019 Wrap Up, Live Vibe and ACM Rap Pathway.
'Brumtown', as described by TT x Raph is a reminiscent track. They go on to say "Brumtown is a song celebrating the city of Birmingham. We outline some of the city's much loved and recognized attractions around Birmingham that we enjoy visiting. Being from Birmingham, we've had certain challenges that we have faced but no matter where we go and what our career has in store for us, we back Birmingham One Thousand Percent." 
Stepping it up and stepping out with a major introduction to themselves, TT x Raph level up for their new joint. With an undeniable work rate, the duo are best known for their catchy hooks and with a unique sound described as 'wavy trap with a pinch of afro-swing', and as they deliver 'Brumtown', be prepared to see a lot more of them throughout 2020.