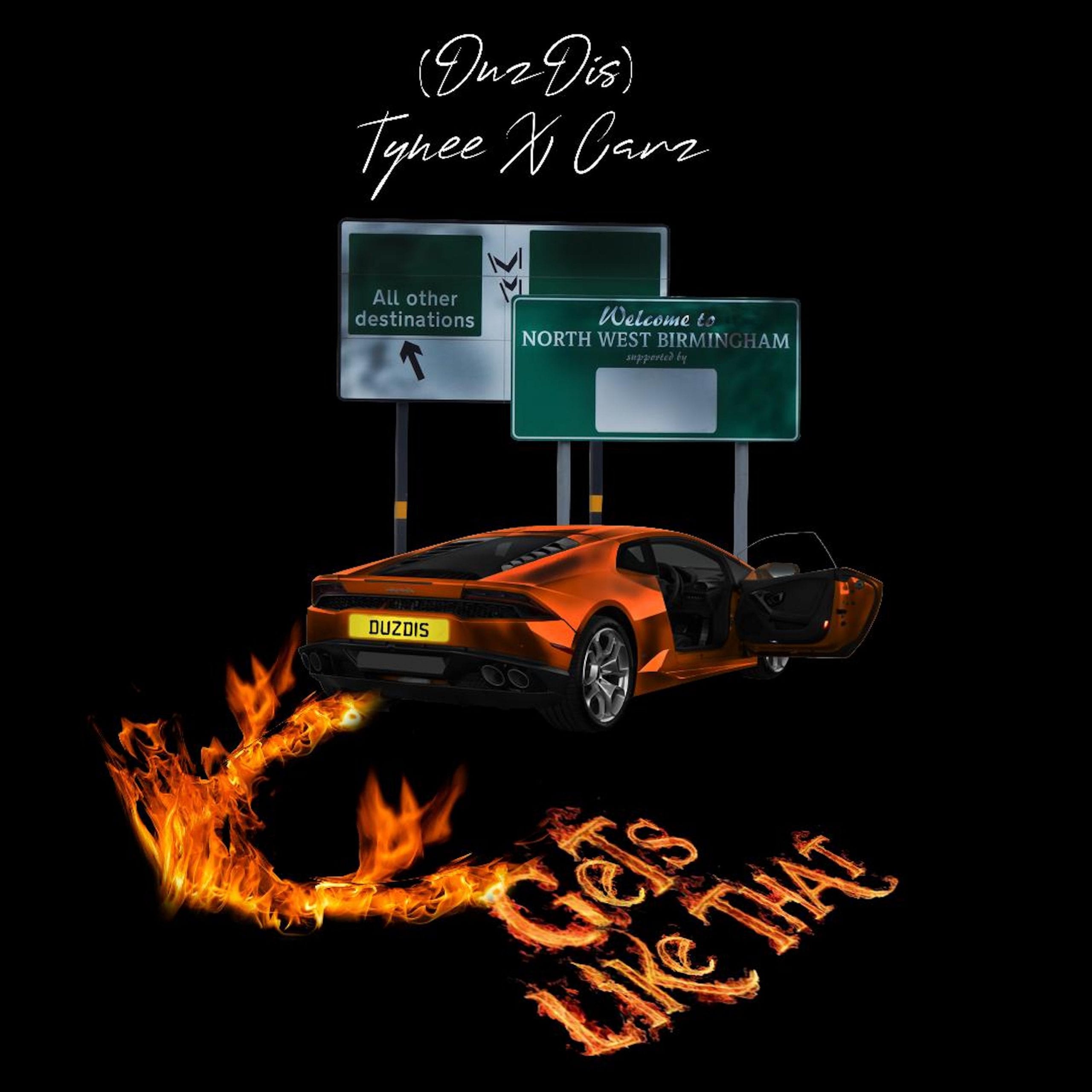 Tynee DuzDis collaborates with Carz on 'Gets Like That'
On the come up from Birmingham, Tynee DuzDis has a string of increasingly hot underground smashes to his name and is about to add fan the flames with latest release 'Gets Like That'. 
Dropping a consistent slew of videos, freestyles and collaborations over the last 12 months across the UK's biggest platforms, Tynee DuzDis is looking and sounding like Brum's freshest hot property right now. Featuring Carz for his new drop, the accent shines through as Tynee DuzDis delivers an enthusiastic performance that is packed out with expression and fast-moving flows, which bubble across the snappy beat from Tomek Zyl Music.
Becoming a firm fave in his local scene, Tynee DuzDis has executed numerous live performances including the O2 Academy Birmingham and is a regular across Midlands radio stations. Matched with his increasing profile throughout the rest of the UK, thanks to joints such as 'RaRa', 'Broke' and his 'Hoods Hottest' for P110, Tynee DuzDis has become quite the Instagram sensation with an impressive following of nearly 20k fans that tune in to weekly freestyle drops from his #TyneeTuesday series. 
A fresh MC and rapper to be added to your collection, Tynee DuzDis is going to be banging out of your speakers for a long time coming. Check out Gets Like That, out now on all DSP's.