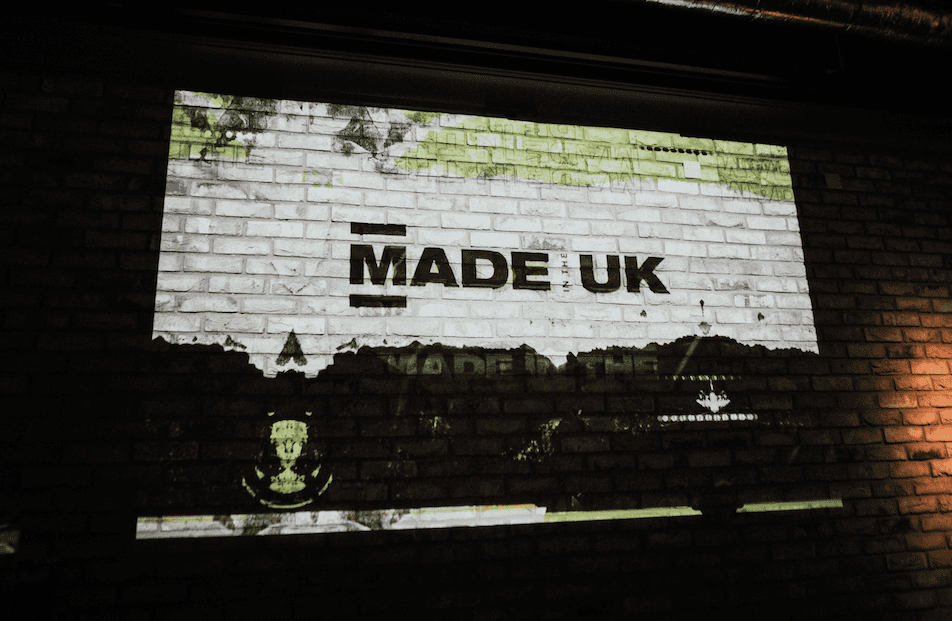 UK artists unite for the launch of brand new playlist 'Made in the UK'
Packed with rappers, drillers and the elite in UK artists, Made In The UK is a brand new playlist, hosted on Apple Music that gives a destination to homegrown talent.
Launching with an official advert, shared first via GRM Daily, everyone from chart topping sensations Deno Driz, Aitch, Jaykae and B Young come together with the sickest new acts breaking through, to explain their love for homegrown music, the scene that has been created and the legacy it is stamping down on music history. Set in studios, on the streets and in the booth, the visual takes it to the centre of where the scene rose from, bringing with it the raw passion, energy and determination that remains the driving force.
Hosted exclusively on Apple Music, you can find brand new artists, the biggest UK records and the chance to find new artists that are hot off the underground, as it is updated every week to be on top of its game, just like those featured in it.