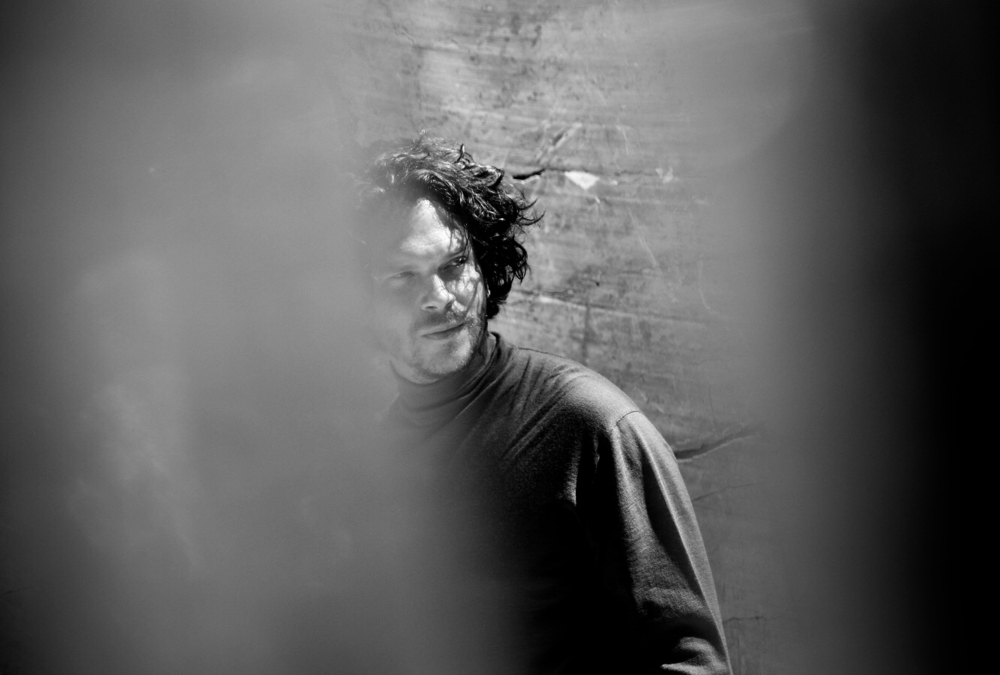 Uniquely Genuine Indie-Rocker Ro Bergman releases Hi-Lo EP
Unique indie rocker Ro Bergman has released his latest EP Hi-Lo on the 17th of September via Bergman Music. The Hi-Lo EP was produced by Niko Stössl (who previously worked with Dave Gahan, IamX, NIHILS, Motoboy) and Zebo Adam (Bilderbuch) and written and composed by Ro Bergman himself. Ro Bergman has received significant support over the years, with features in CLASH Magazine, Rolling Stone India, Atwood Magazine, Backseat Mafia, XS Noize, Neon Music, Medium's Pop Off and Last Day Deaf amongst others. In total, the musician has earned nearly half a million plays across streaming platforms. 
The Austrian musician is originally from Salzburg but is currently based in Tirol Kitzbühel. Formally trained at the Mozarteum University in Salzburg, Ro Bergman is greatly influenced by travel but also calls upon the well-known likes of Beck, Bon Iver, Fink, The National and The Verve for inspiration. However, his own sound sits in closer comparison to the likes of Tame Impala, Foals, Local Natives and Chet Faker.
Join us as we venture through the long-awaited EP, Hi-Lo as we explore the unique stylings of the lead indie-rock artist. A shimmering piece of pop embellishment here, meeting gently encouraging lyrics there creates the perfect EP in which you can acknowledge your own flaws and still hold hope for the future. The title track draws us in and sets the tone, balancing light tones with serious topics while keeping listeners hooked with the melodic tones.
Ro Bergman shares the inspiration behind the release "The EP Hi-Lo is a reflection of what I felt over the last 1 1/2 years. It's full of contrast, desire and truth."
Fans have already been treated to three singles from the EP – 'Wake' accompanied by a live video at Rockhouse Salzburg, as well as 'Yes Yeah' and 'Animal'.