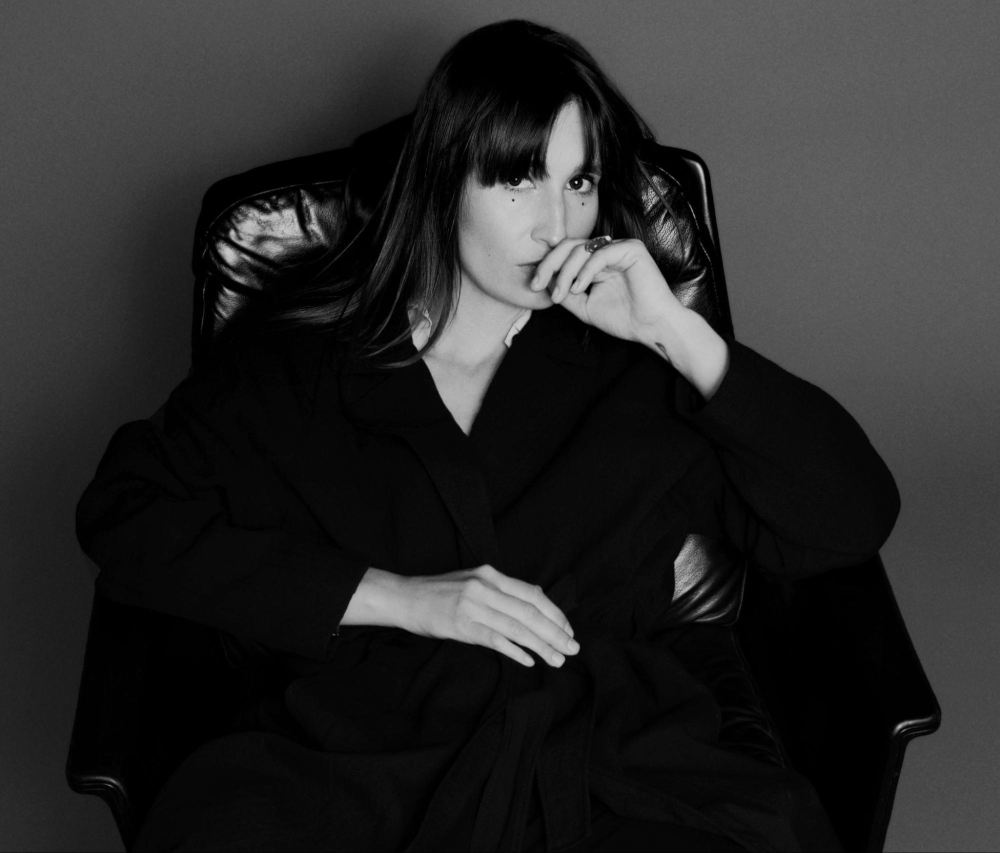 Uniquely Psychedelic Singer-Songwriter ANIQO shares 'Fear' Single
Stunningly psychedelic artist ANIQO has released her latest single, 'Fear' on the 1st of October via SPRINGSTOFF. The single was produced by Guy Sternberg (Keane, Feist, Yoko Ono, Kings of Convenience) and will be followed by a captivating video made by the director and videographer Matthias Pfeiffer. ANIQO has previously worked with a variety of well-known professionals in the industry including Joe Cardamone (who has produced and collaborated with artists such as Mark Lanegan, Warren Ellis of Nick Cave and The Bad Seeds and The Stooges' former member James Williamson). The singer has received recognition from the likes of Radio X's John Kennedy, as well as the well-known publications CLOUT, Post Punk, Far Out Magazine, New Noise Mag, and Psychedelic Baby.
Born in Wismar and based in Berlin, Germany, ANIQO enjoys travelling to London, with an occasional live performance in Notting Hill on the cards. Also recognised as Anita Goß, the singer regularly works with bandmates Torsten Füchsel and Illia Vovk, with whom she has recorded her debut album BIRTH, slated for release early next year. 
Finding inspiration in the creative likes of David Bowie, Beth Gibbons, John Lennon, and Arcade Fire, her own sound is uniquely complex. Calling to mind artists such as Pink Floyd, Cocteau Twins, Sharon van Etten and Nick Cave who refuse to conform to the norm, ANIQO is not one to be missed.
Establishing a bridge between the dark tones of inner fear and the positive message found within the song, ANIQO carries us into a mystical world of unrestricted creativity. Combining psychedelic notes with gentle waves of modern production, 'Fear' is both all-encompassing and freeing with its unmistakable style.
Speaking of the single, ANIQO tells us: "'Fear' is about dealing with various fears that live within us but are also transported from the outside and can thus be obstacles to our own powerful energetic positive development. I structured the song like a priestly chant – the first part takes over the helping hand that tries to relativize fears which arise mainly in ourselves. It's an encouragement to not to be irritated by our own little devil or shadow sides that nibbles at our self-confidence and often keeps us from going down new paths. The second part draws attention to the fear that is brought to us by the outside – and which can be significantly responsible for the climate of society. Instrumentally, the song symbolizes running away due to fears – but conversely also the liberation from them."