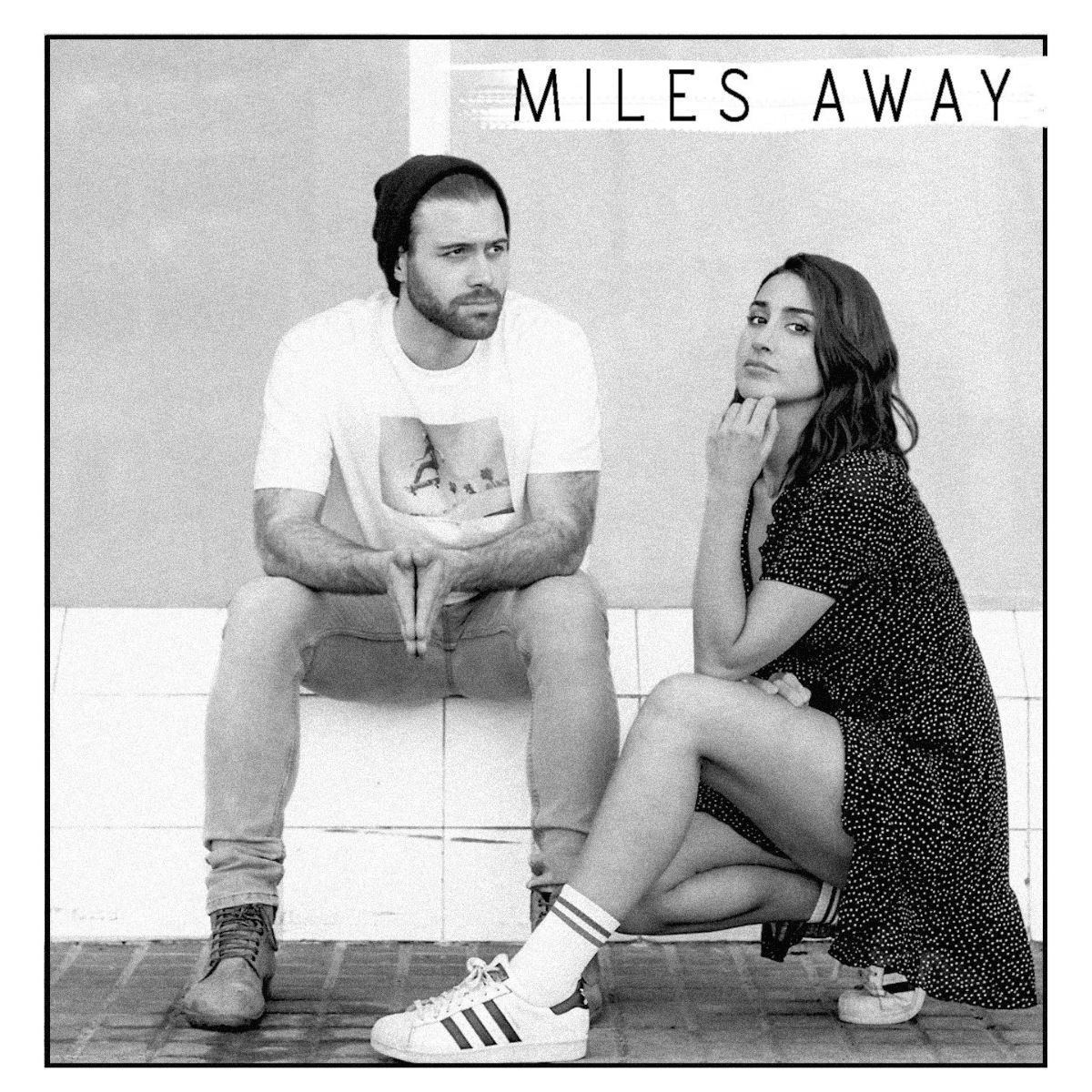 Veil – Miles Away New Single
Veil presents the acoustic version of their track "Miles Away". The sound of the acoustic guitar and the genuine vocal composition provide a more personal approach to the song, transforming it completely. The fusion between the voices of Txell and Albert are at the core of the song and the story behind it. The song sounds nostalgic, sweet and yet very addictive.
VEIL KEEPS EVOLVING:
Albert Solà, the other half of Veil, steps forward to share the forefront of the band with Txell Prada in their new musical journey. Originally focused more towards folk music, Albert brings a more contemporary approach adding touches of Pop and Electronic music to the band's sound palette.
After finishing the recording of the album "Acoustic Visions" Albert and Txell decided they needed a change but without having to compromise their identity. It was very clear to them they had to be faithful to their process when producing music which is to make every song work with as little as two voices and a guitar. And only then they would worry about the rest of details. With that mission in mind, Albert has found a balance in which the acoustic essence of the band coexists with more electronic and contemporary sounds that now characterize Veil's new musical identity.
Always with the motto "less is more" in mind, they have found a way to merge the elegance and purity of their music with the more contemporary sounds.
With her warm voice, Txell's melodies and stories, she also writes and performs, fit perfectly with Veil's new identity. It might sound different but it is still Veil in pure state.
Both Veil's musical journey and career are in constant evolution and their musical growth and maturity are clear in these new songs, making them more contemporary while keeping the essence, the philosophy and messages of the young artists.
VEIL "Miles Away"
"Miles Away" is about those relationships where two people are at oposite sides, in which feelings are of different intensities. So close yet so far. A story that acknowledges how difficult it is to find the right balance in love affairs.
https://open.spotify.com/album/3Z9RDdfOTkcY3zAQHYIyop