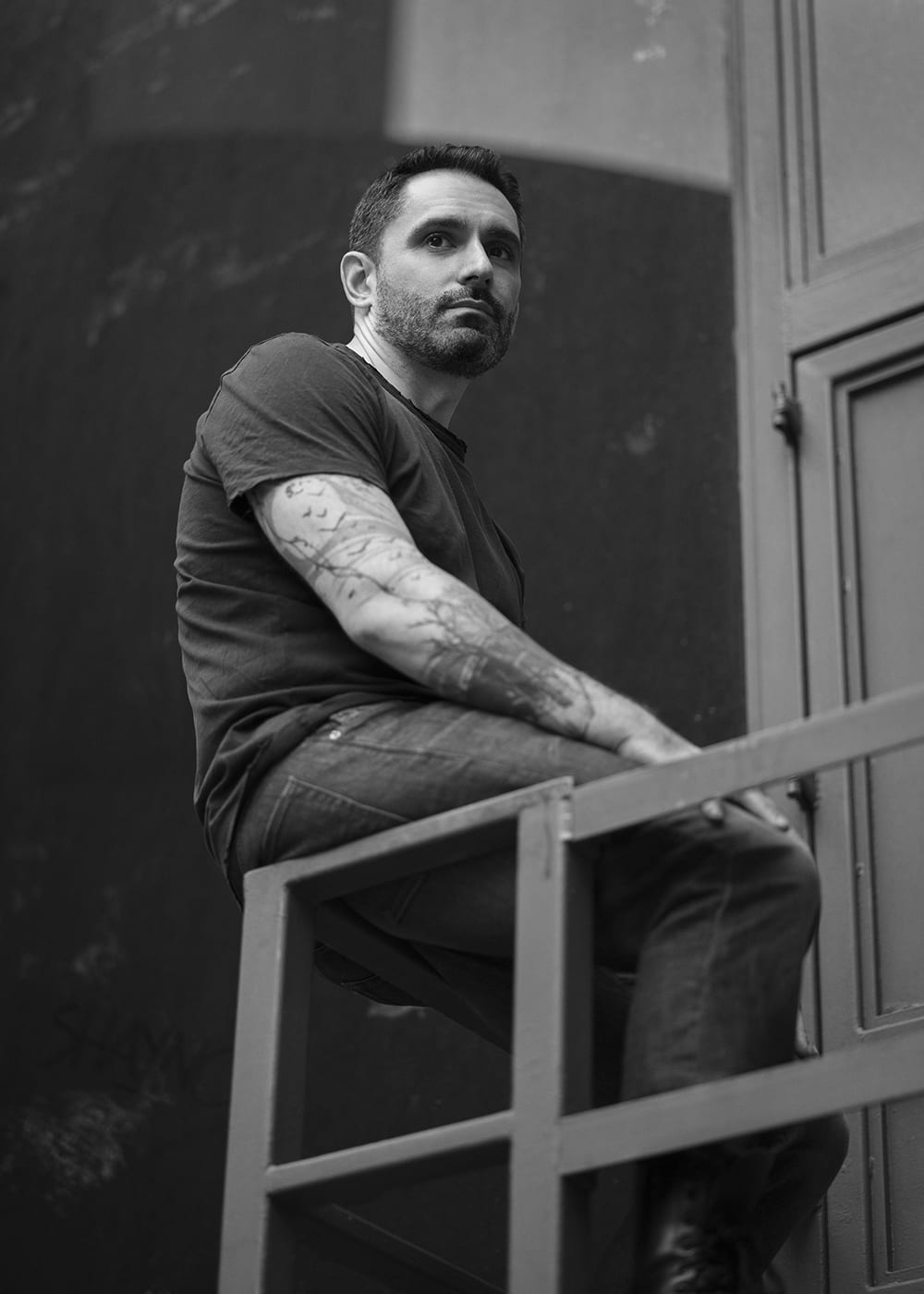 Verasect announces Awakenings Remixes EP shares 'Catch Your Breath (Dobie Remix)'
Legendary British producer Dobie is next up as remixer on Verasect's 'Catch Your Breath' released on 23 August via Terminal Blue Records. The track is lifted from Verasect's upcoming EP, Awakenings Remixes which will include remixes from artists such as the late Øfdream, Kareful, and Blood Wolf. Dobie is an icon in his own right. His official remix of Bjork's 'I Miss You' has over 1.8 million plays on Spotify. Dobie has been releasing music since the '80's on imprints such as Vinyl Solution, Pussy Foot Records and Ninja Tune's Big Dada and has worked alongside the likes of Massive Attack, Tricky, Gang Starr, London Posse, DJ Premier, Les Negress Vertes, Wooky and Wiley and Roots Manuva. His production credits on Soul II Soul's seminal debut album 'Club Classics Vol. One' earned the band Double-platinum status and he has been featured by the likes of Resident Advisor, BBC, CLASH Magazine, PopMatters, Fact, and The Quietus.
Prior release from darkwave electronic producer Verasect 'Tragedy (Kareful Remix)' premiered on Complex and has been supported by popular Youtube channel the_accidental_poet alongside his release of 'Catch Your Breath (Øfdream Remix).' Verasect has also received support from the likes of Clash Magazine, Brutal Resonance, Respect My Region, Cause=Time. 
On Dobie's remix of 'Catch Your Breath,' the renowned producer takes the track in a whole new direction. The addition of an accentuated drum beat, electronic embellishments and urban instrumentals layer the track with decidedly moodier constituents, drawing parallels to the sound of Zola Jesus while the original wave elements stay firmly intact through the otherworldly vocal cuts. Verasect's underlying hypnagogic soundscape cements the track amongst counterparts such as CHVRN and Klimeks, making for a track that refuses to be bound within the shackles of genre.
Verasect gives some insight into the making of the remix explains: "I met Dobie last year when his work was featured in a skate photography exhibition in London that I organized. I had only known him as a photographer for many months until our curator and mutual friend brought up that we both were musicians. We started talking shop and I found out about all the great work he's done. Bjork is one of my top artists and I was amazed to learn that he made one of my favourite tracks on her remix album Telegram.
After the exhibition was over, we started hanging and jamming in my studio in Shoreditch. One day I played him my then-unreleased EP Sleep Stories. He immediately gravitated towards 'Catch Your Breath' as it has a moody trip-hop vibe and wanted to remix it. Dobie disappeared for a week and came back with a spectacular finished track.
'Catch Your Breath' is at its heart a breakup song and Dobie retained the sadness of the original but took it in a more musical direction with big organic drums and beautiful melancholy piano chords. The second half kicks it up with an unexpected crunchy distorted guitar riff as it descends into a chaotic low-fi dreamscape. I was so happy with the result that it inspired me to seek out more remixers and release this upcoming EP." says Verasect.
Awakenings Remixes EP Tracklist:
01 Tragedy (Kareful Remix)
02 Catch Your Breath (Dobie Remix)
03 Aeon (Blood Wolf Remix)
04 Catch Your Breath (Øfdream Remix)