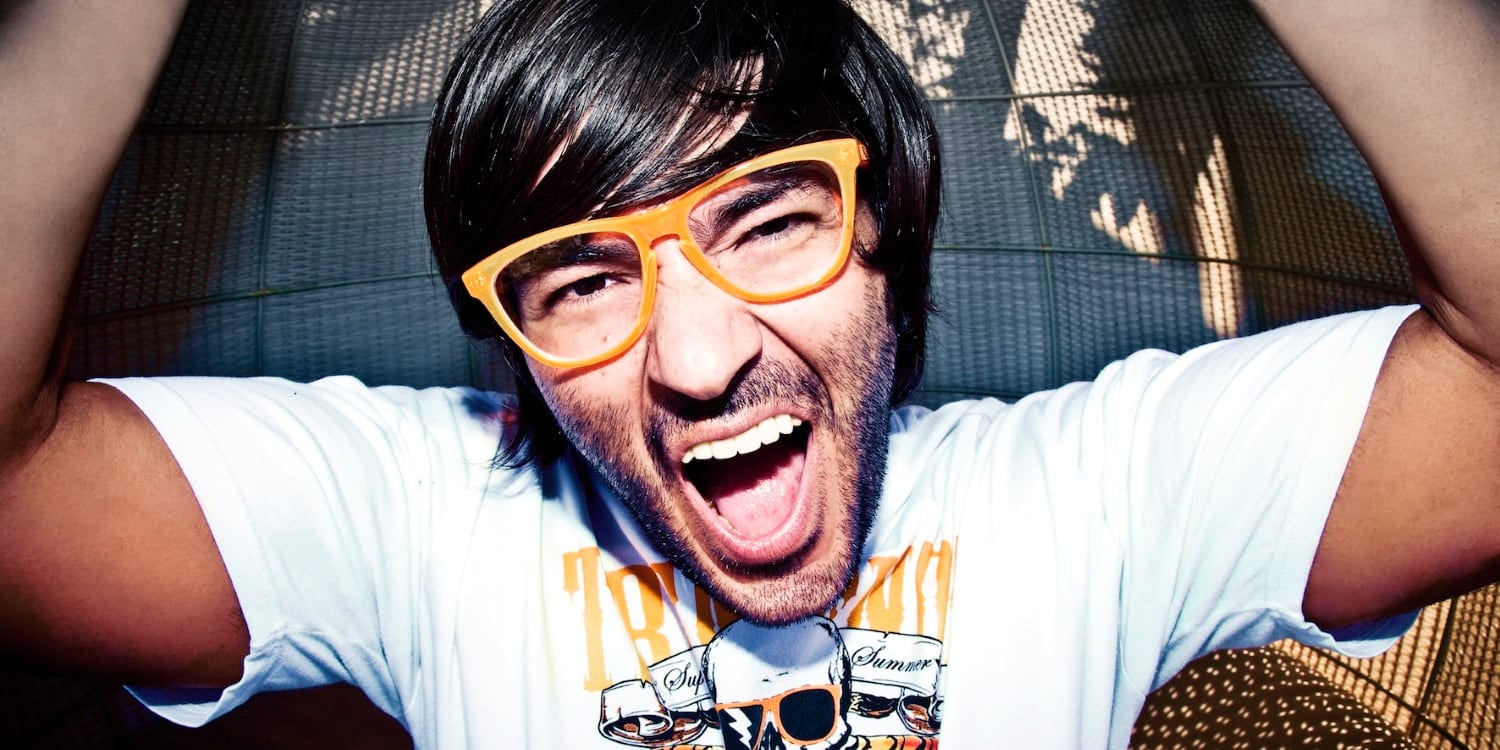 Wally Lopez & Betoko – Soonrize
Wally Lopez had the most incredible debut on Zerothree back in 2018 with that unforgettable Space Control EP, bringing his Spanish flair to the home of REALPROG. Wally is an artist with TONS of heritage and respect across a variety of musical genres and this time teams up with Betoko, another legend in the progressive scene.
Soonrize hits Zerothree with attitude and uniqueness! It is a record that showcases tough, hard hitting grooves but with beautiful breakdown elements that really capture and challenge the imagination.
The super talented Rauschhaus brings a very classy and mature vision on the remix. Expert synth programming, arps and attention to detail all make this version something extremely special to listen to.
This is Wally Lopez & Betoko. This is REALPROG.