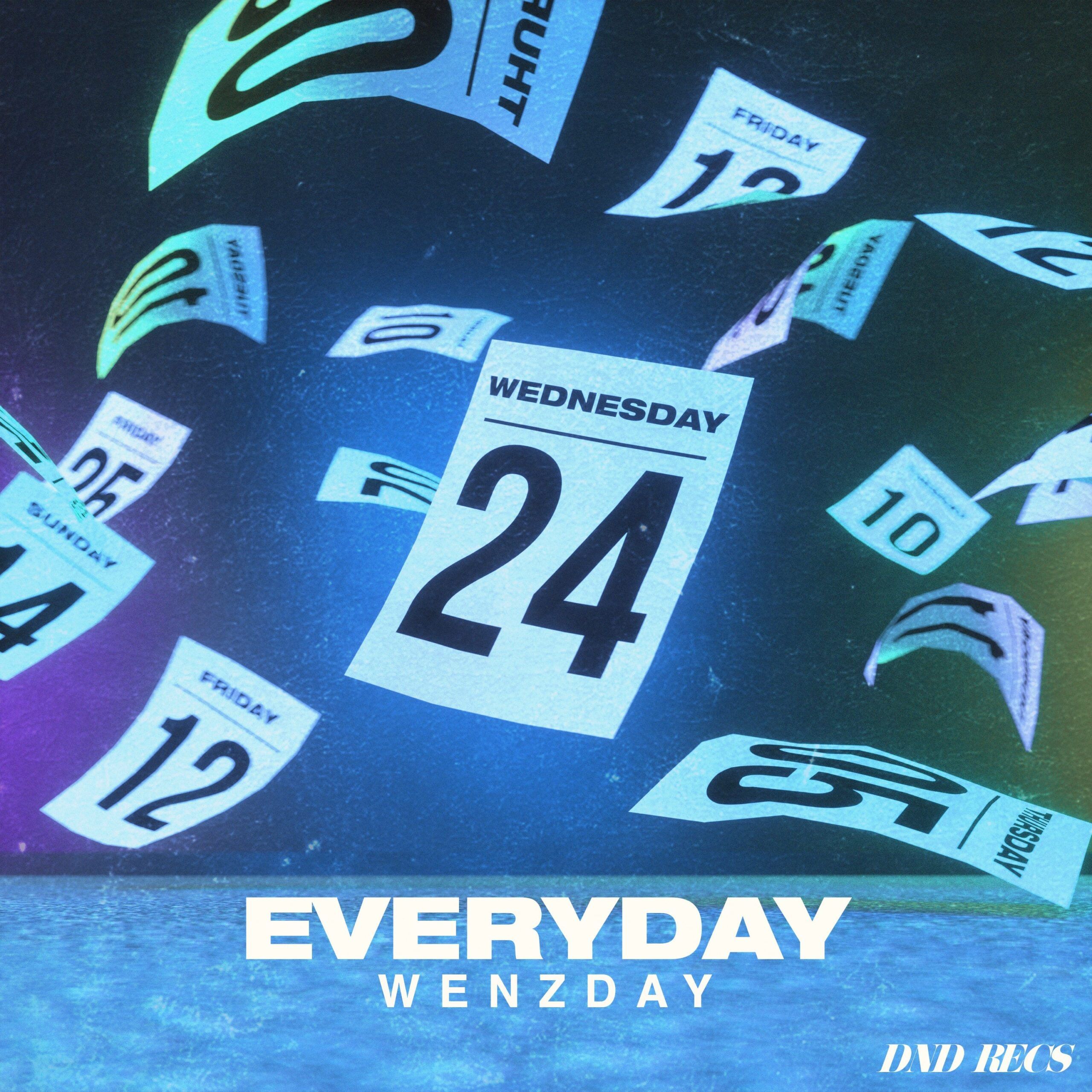 Wenzday Reveals New Bass-Driven Single "Everyday"
Esteemed US DJ and producer Wenzday reveals a new bass-driven single "Everyday" out Thursday, October 17th via Bijou's label DND Recordings. The track precedes her upcoming show in Honolulu at Hawaii Brians for a special 40z Cult takeover with her brother and fellow DJ Dack Janiels. 
Leading with a strong and soulful vocal sample, "Everyday" opens with a playful house melody and carries into energetic bass house drops. Exhibiting masterful production style mixed with her signature bass-driven melodies, Wenzday demonstrates her expertise as a veteran producer on her latest single. A play on her own moniker Wenzday, "Everyday" is a bangin new track that will transport you straight to the dancefloor any day of the week. 
Raised in the Bay Area, Taylor Chung AKA Wenzday, is a classically trained vocalist and DJ who has been making a splash in dance music scene with her energetic sets and unique conceptual bass-driven music. Wenzday has become one of the most sought-after open format female DJs in the city with regular performances at Avalon, Exchange, Spaceyacht, Academy LA as well as touring across the US and Hawaii. She has performed at major festivals across this year including Coachella's KROQ House, EDC Las Vegas, Burning Man and a special main stage performance at Nocturnal Wonderland last month. Wenzday is the co-founder of LA streetwear clothing company/label 40oz Cult, alongside her brother and fellow DJ Dack Janiels. Continuing her noteworthy fall tour run, Wenzday is gearing up for a special show in Hawaii on October 25th along with a few other shows across the US next month. 
"Everyday" is out on Thursday, October 17th via DND Recordings on all streaming platforms!