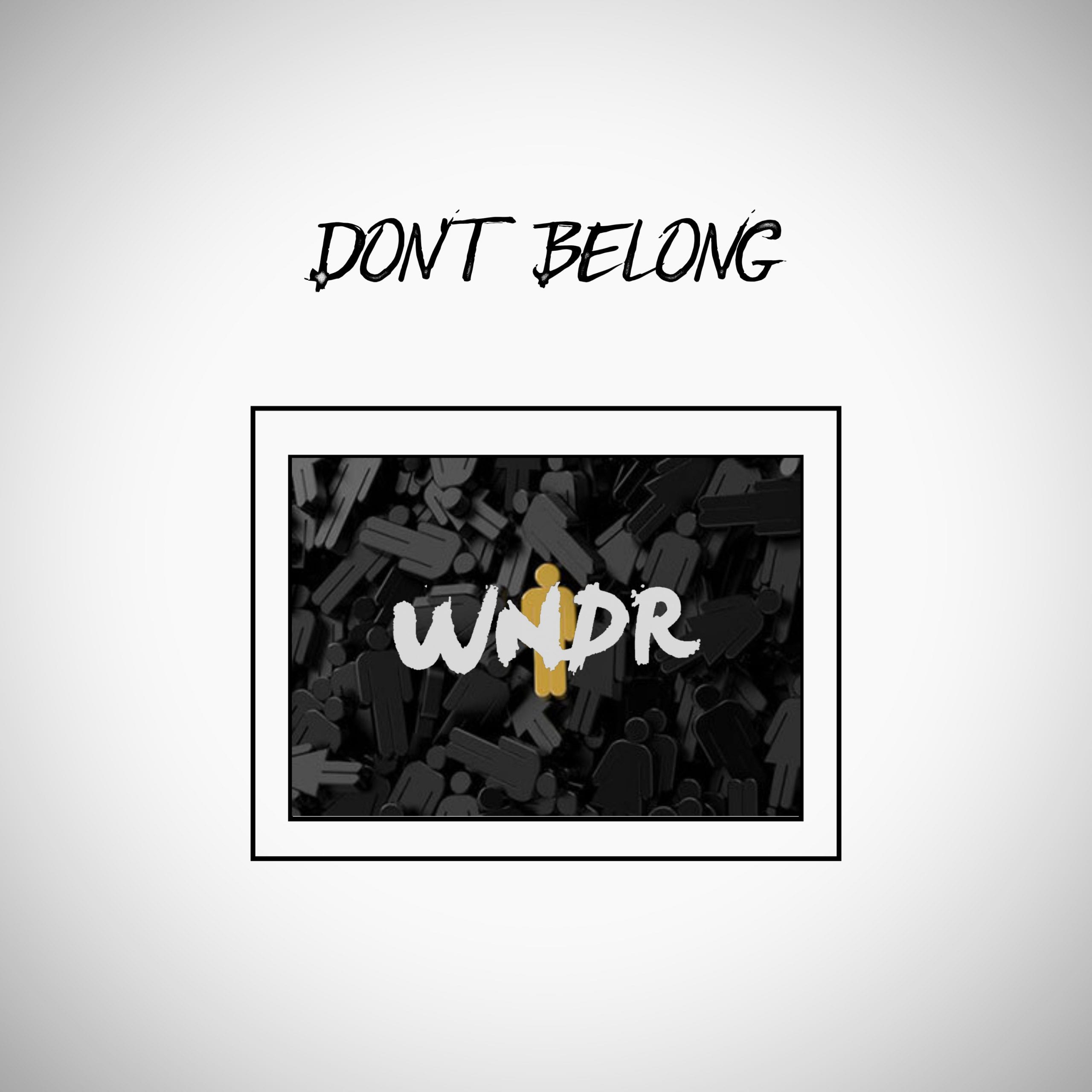 WNDR's latest single 'Don't Belong' is out now
Norwegian House sensation WNDR is back after the success of 'Everywhere You Are' with a brand-new summer anthem called 'Don't Belong'. You are instantly met with a forceful melodic vocal that remains a key feature throughout, offering the classic House sort of feel to it, the almost instant build-up leads to a bright piano-based groove that is guaranteed to put a smile on your face.
WNDR's latest single is less of a club focused track and more suited to radio, rooftop and BBQ vibes. The track proves WNDR's impeccable ear for exceptional beats and melodies as the catchiness to 'Don't Belong' is second to none. Currently working on his repertoire, WNDR is going through a journey of artistry and is flaunting his talents with every single one of his releases.
WNDR has an exception back catalogue of music from a platinum single with his debut track 'Medicine' and a Shazam top-charting tune 'Meant To Be'.  Growing up surrounded by music, WNDR began DJ'ing at the age of 10 and uses his appreciation for all genres to inspire and develop his productions which is just one of the reasons that set him apart from the crowd.
'Don't Belong' is out now.
Stream & Download:
WNDR Online