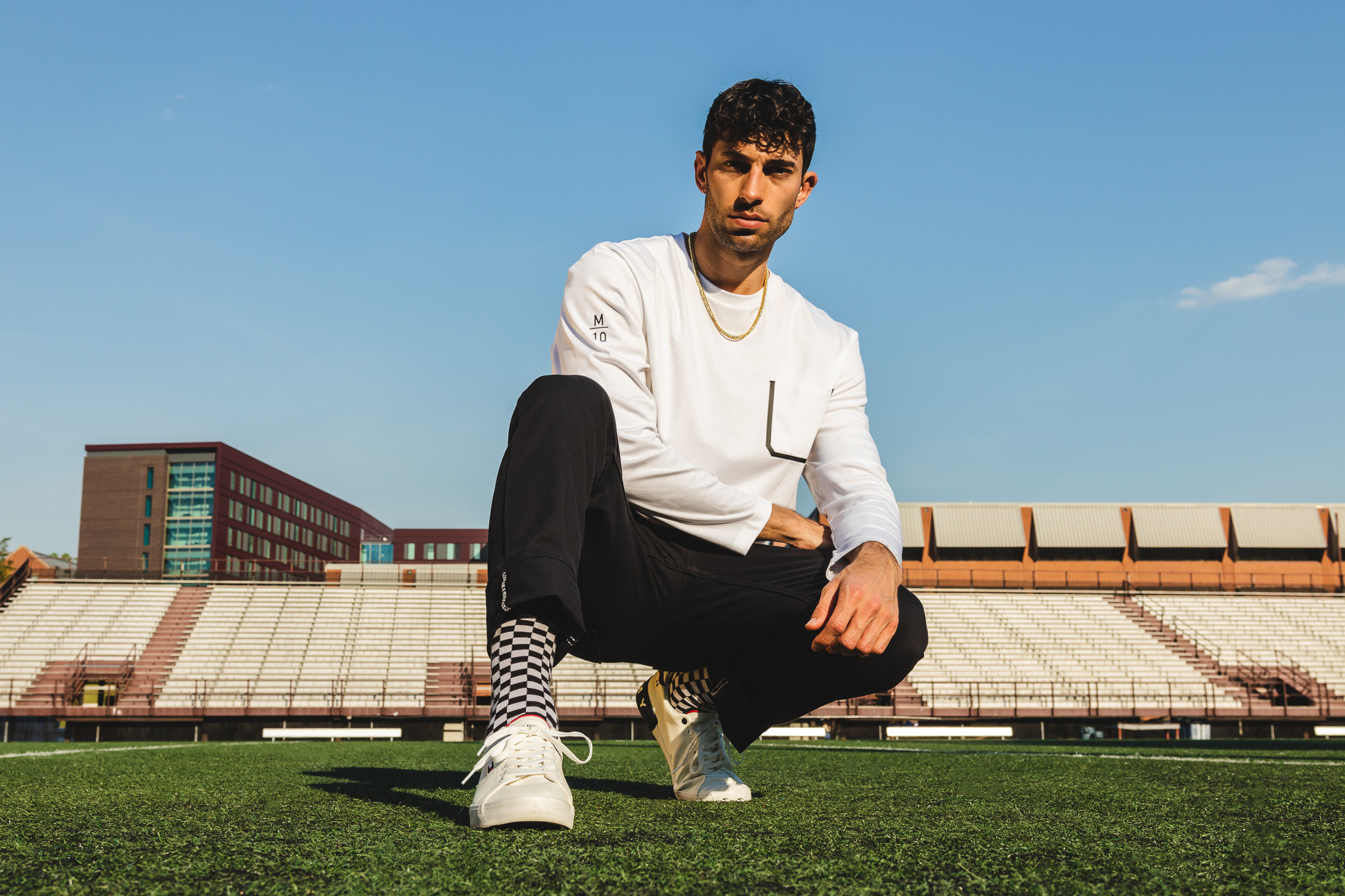 WONDR Is Here With New Single 'On Fire'.
The North Carolina-based artist WONDR has been rapidly growing his presence in the music industry by delivering numerous hit singles that have produced millions of streams.
The track opens with allusive Acoustic Guitar and quickly transforms into a sonic fusion of heavy-hitting beats and cutting-edge production which allows WONDR's beautifully soulful vocals to take centre stage. Lyrically WONDR explores an experience he's had with a partner that he holds incredibly close to his heart.
"It's about finding the girl who's going to ride or die with me through the hard times of being an independent artist. Initially, she seems too good to be true. Her walk, talk, and style all point in the direction of high status and are too good for anyone else ", explains WONDR.
"A sense of insecurity rises because I know where I'm heading and the life I'll be able to provide in the future, but the current hustle I'm going through isn't as glamorous as the life she's already living. Fortunately, it turns out she's not someone looking for status or money. She's developed that on her own without the help of past relationships, contrary to the rumors. She doesn't care what my current payroll looks like, she's attracted to my hustle and drive."
'On Fire' is a sign that WONDR is an artist that's going away any time soon. Having always lived life in the fast lane it's time that we fasten our seatbelts and get ready for the musical journey that WONDR is currently exploring.