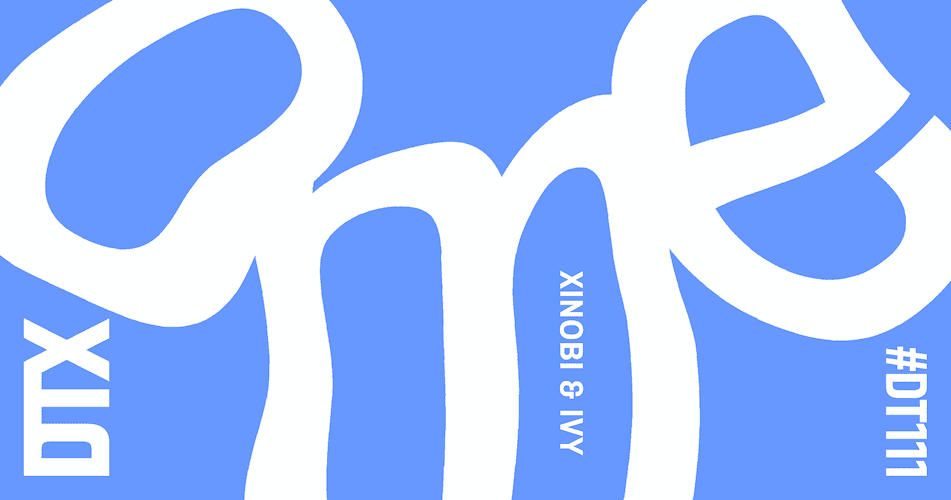 Xinobi & IVY come together for 'The Moment' on Discotexas
Discotexas once again bring to the table an emotional and empowering production this time from label regular Xinobi. 'The Moment' is an elegant cut carried by mystical whispered vocals from IVY that instantly hook you from the off, dancing over foundations of chugging bass and drum and echoing synth pads.
Pick up a copy of 'The Moment' here.