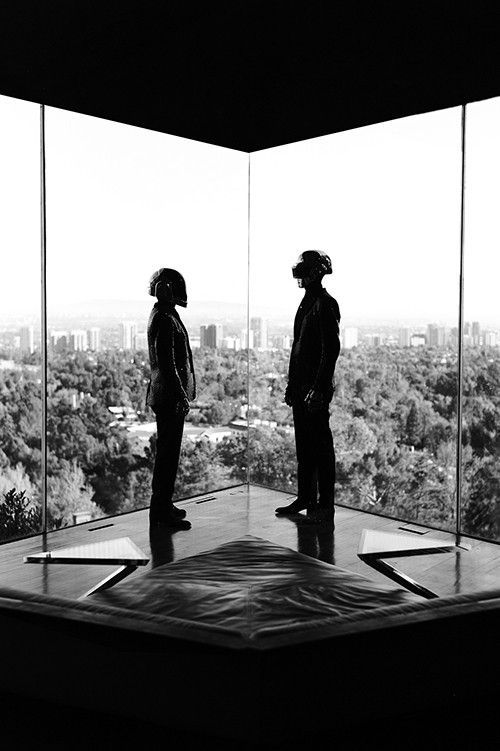 Daft Punk – Instant Crush (Yoann Feynman x Monomotion Edit)
French duo Yoann Feynman & Monomotion have come together for their own take on Daft Punk's 'Instant Crush'.
Yoann Feynman and Monomotion work together to push themselves beyond their very limits; to ensure each detail is significant and where beats and precision come together as one to break through musical borders.
Bringing new skills to the game, they put together the first pieces of their master plan in the creation of their own imprint FAKE MUSIC, to keep a sharp eye on every detail of the project.
Now they've come together for their edgy edit of the Daft Punk track 'Instant Crush'. Subtle yet powerful, the duo put their own unique spin on the track, creating a more upbeat and fun version which is sure to be popular. Expect the unexpected from the exciting parisian duo.
"I started this one a few days after the release of their album. My best friend, Erol aka Monomotion was in the coma at that time so I wasn't in the mood to finish anything. We came back on it together when he woke up, and now share it with you guys. Much Love"
— Yoann Feynman
For more information on Fake Music see below:
https://soundcloud.com/fakemusicrec
https://www.facebook.com/fakemusic
For more information on Yoann Feynman see below:
https://www.facebook.com/yoannfeynman
https://soundcloud.com/yoannfeynman
http://www.yoannfeynman.com/
For more information on Monomotion see below:
https://www.facebook.com/monomotionmusic
https://soundcloud.com/monomotionmusic
https://twitter.com/monomotionmusic