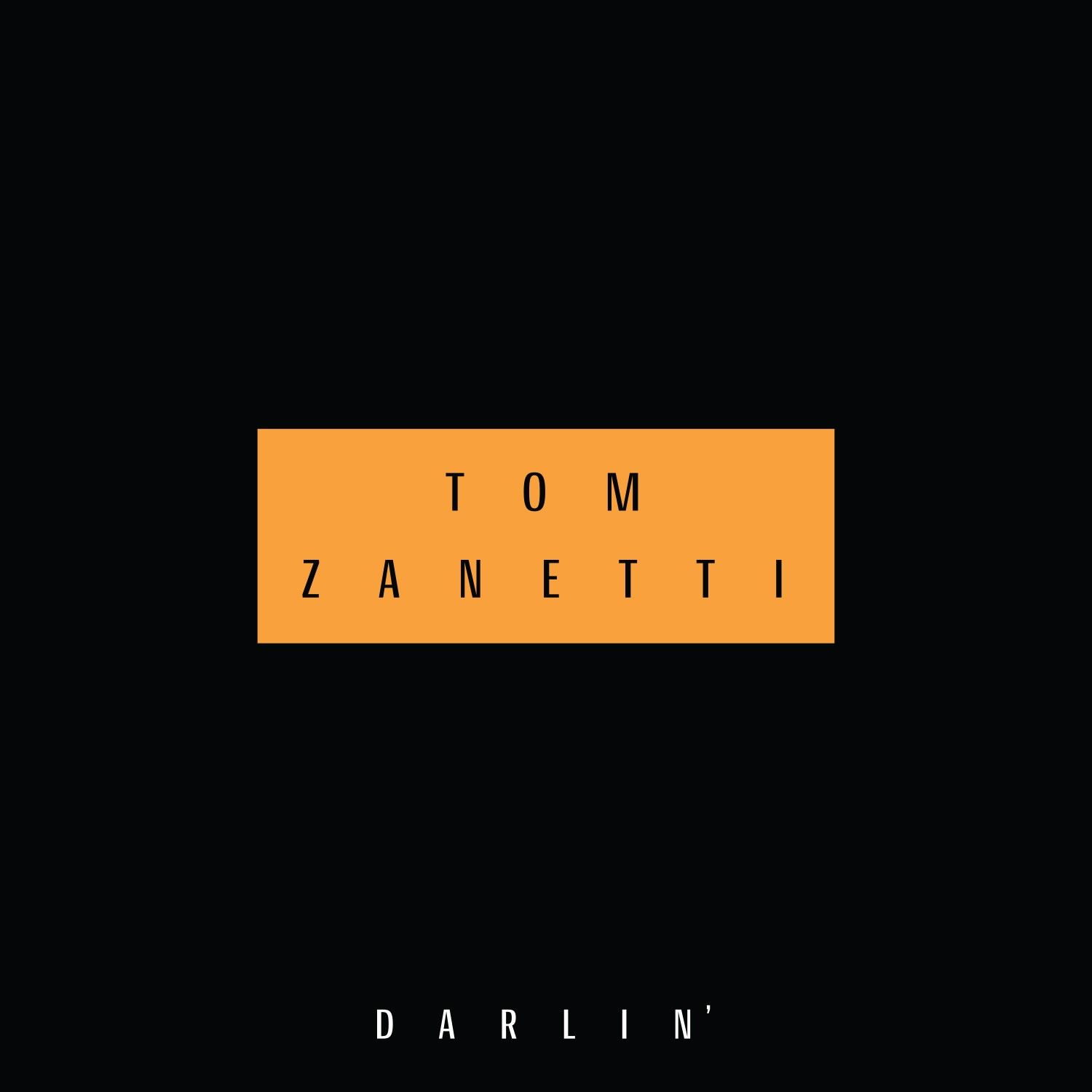 Tom Zanetti - Darlin'
Having already amassed well over 1.5 million streams online since first surfacing over two years ago, Tom Zanetti's cult anthem 'Darlin' – co-produced by DJ partner K.O Kane – is now scheduled for official release via DJ Target & Danny Weed's newly-minted Pitched Up imprint.
An established dance floor anthem in Zanetti's hometown of Leeds – the city both in which both he and K.O Kane run their influential clubbing brand 'Sleepin' Is Cheatin' – 'Darlin' was admittedly ahead of it's time, laying down its own roots for the bass-heavy, future house sound that has dominated charts in the UK over the past 18 months.
Built around a thick, fuzzy, low-end bassline and minimal percussive snaps, all tied together by a catchy, spoken-word vocal, 'Darlin' is as upfront as it gets – a track sure to connect with a new generation of listeners with ears attune as much to the club as the radio. As well as impressive stream numbers, the track has also amassed over 45,000 Shazam tags from club play only – an impressive feat for any dance record.
With remixes forecast from Sander Kleinenberg and more names yet to be announced, 'Darlin' feels ready to translate it's blistering club heat to the the mainstream and earmark Tom Zanetti as one of the UK's brightest electronic talents.