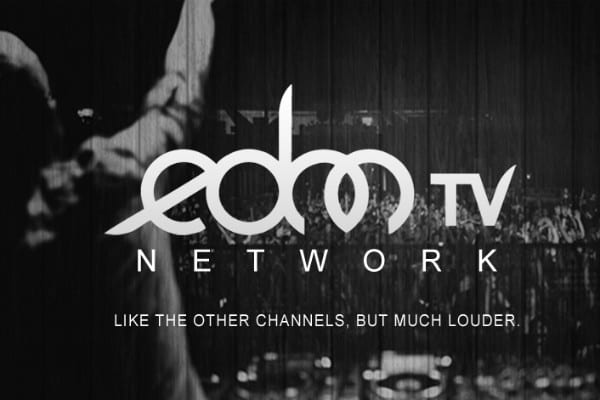 EDMtv NETWORK INKS DEAL WITH XETV FOR DISTRIBUTION ON DIRECTV
Electronic Music will soon have an ally in the global broadcast world when the EDMtv Network launches on cable giant Directv this March.
The network provides original 'EDM-centric' content which will air through the XETV channel on Directv. Directv subscribers can access EDMtv on XETV via the MYTV platform, which gives the new network a potential 21 million household reach.
EDMtv provides scripted shows, documentaries, broadcast styled news and event coverage on varying topics within the burgeoning electronic music scene. The network has been in development for 3 years awaiting the right broadcast partner to launch. XETV heeded the opportunity to bring their channel something truly unique and in demand so a deal was struck with the broadcaster last year to include EDMtv on XETV.
"It's been a dream come true" said founder Matt Bolton of the deal. "We want to always embody the creative spirit that dance music provides to fans and to document and positively showcase everything that makes this industry so amazing. The music is just the start. The people, the places, the deals, the real stories that are alive in the scene is what we're after. We want to incubate, stimulate and dedicate ourselves to this task. It really is an honor to become the first network ever to do content that is specific to electronic music and the culture it nourishes."
In addition to launching on XETV, the network is actively developing additional distribution channels through 2016, and expects to be available to over 50 million households by Q4.
EDMtv is currently in production on several shows; reality, artist exposes, event-based and behind the scenes (non-artist) that will compliment a lineup that already provides a mix of current events, artist interviews and anchored news broadcasts from their studio in Los Angeles.
The network has been revamping their online assets as well, with the newly minted website being unveiled on March 9
www.edmtv.net