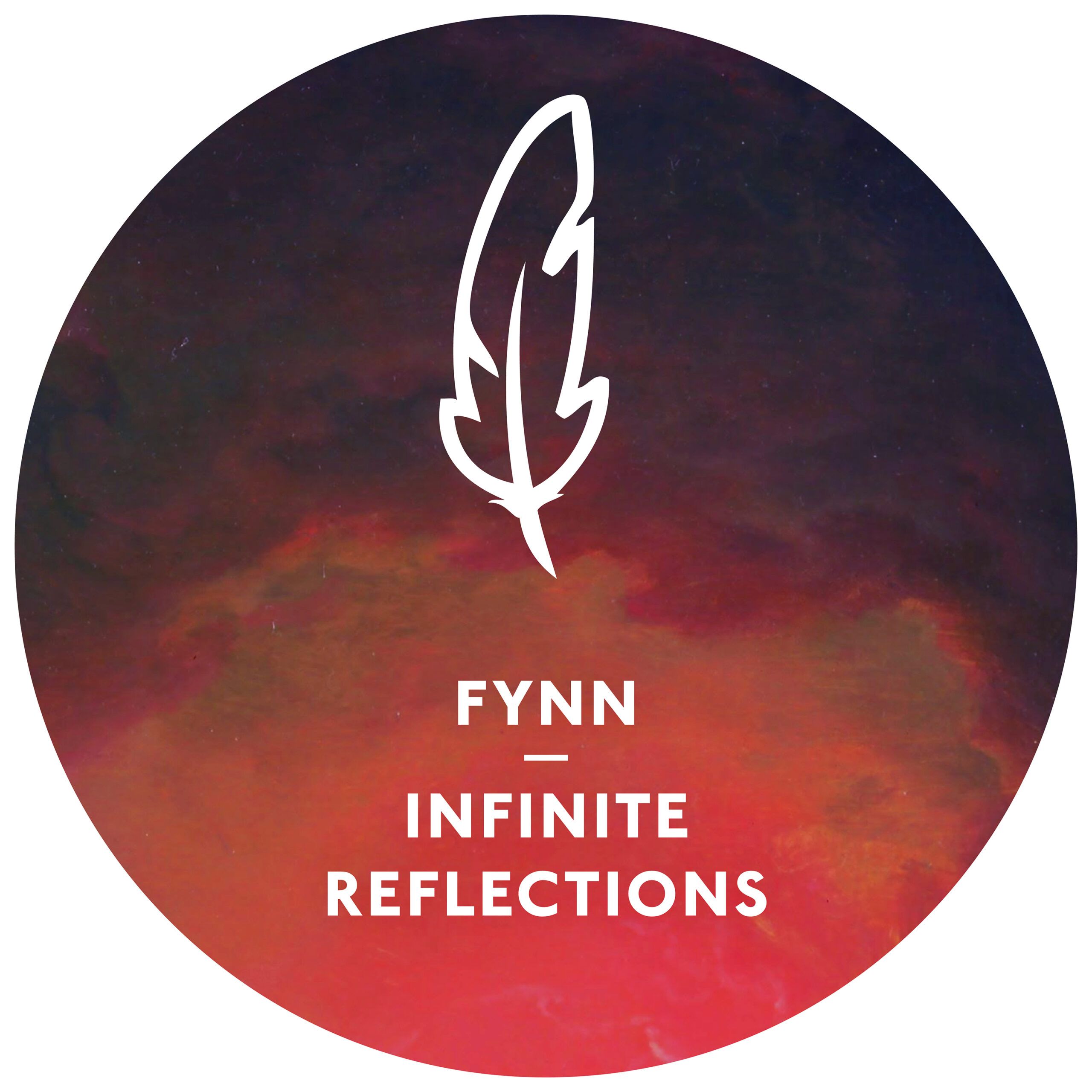 Fynn - Infinite Reflections
Fynn releases a warm world of wonder with 'Infinite Reflections'.
Next to the breathtaking original we have remixes from Peer Kusiv, Jonas Woehl and Philipp Wolf.
Starting with the original, Fynn creates a thick groove from the get-go with a blend of heavy kicks and warm ambience as the synths rise to the top to tell their story.
Peer Kusiv focuses his remix on rhythmic synths and beautiful breaks while Jonas Woehl keeps his remix straight and deep, slowly opening up to a gritty bass and dirty percussion.
Last but in no way least Philipp Wolf pulls off a chilled, almost after hour relaxation. Relying on less to achieve more with fluttering pads and underplayed percussion, Philipps remix hits a deeper chord with its patient approach.