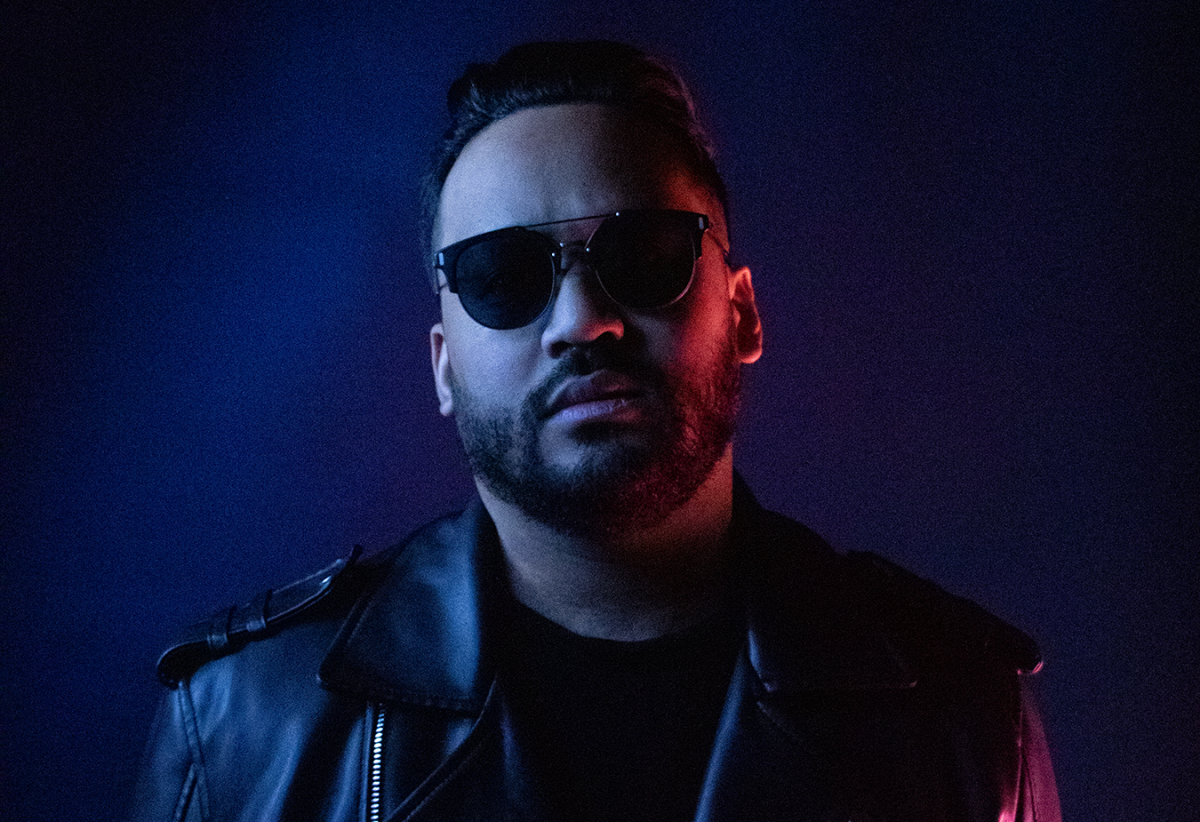 Kosling Reminds You To Live In The Moment with New Track 'Long Way Home'
Kosling returns for his third single on Protocol Recordings with the uplifting vocal track "Long Way Home," featuring American Idol finalist Robbie Rosen. Showcasing delicate piano instrumentals and cinematic, upbeat melodies, "Long Way Home" also delivers all the feels with Rosen's soulful vocal performance. This progressive gem conjures memories of those times you never want to end, encouraging listeners to be present and drink in the moment because it's all we truly have. Kosling previously already worked with Rosen on "Nobody Like You," also released on Protocol in 2020. His debut on Nicky Romero's label was "Wildest Dream," in collaboration with Thomas Gold, which remains Kosling's most streamed track to date with over 12M plays.
Nicky Romero and the Protocol crew can always be counted on for cutting-edge new music, melding a variety of genres for both unexpected sounds and much-loved classics. "Long Way Home" is only Kosling's third release on the label, but he comes to Protocol with a resume that boasts several successful releases on Armada, Proximity, Revealed, and SIZE. His very first single "Believe" has garnered over 1M streams in less than a month, earning the support of heavyweights, including Nicky Romero, David Guetta, Tiësto, and Afrojack. With a strong start to 2021, we can't wait to see what Kosling has up his sleeve next.
More info on Kosling / Robbie Rosen / Protocol Recordings: