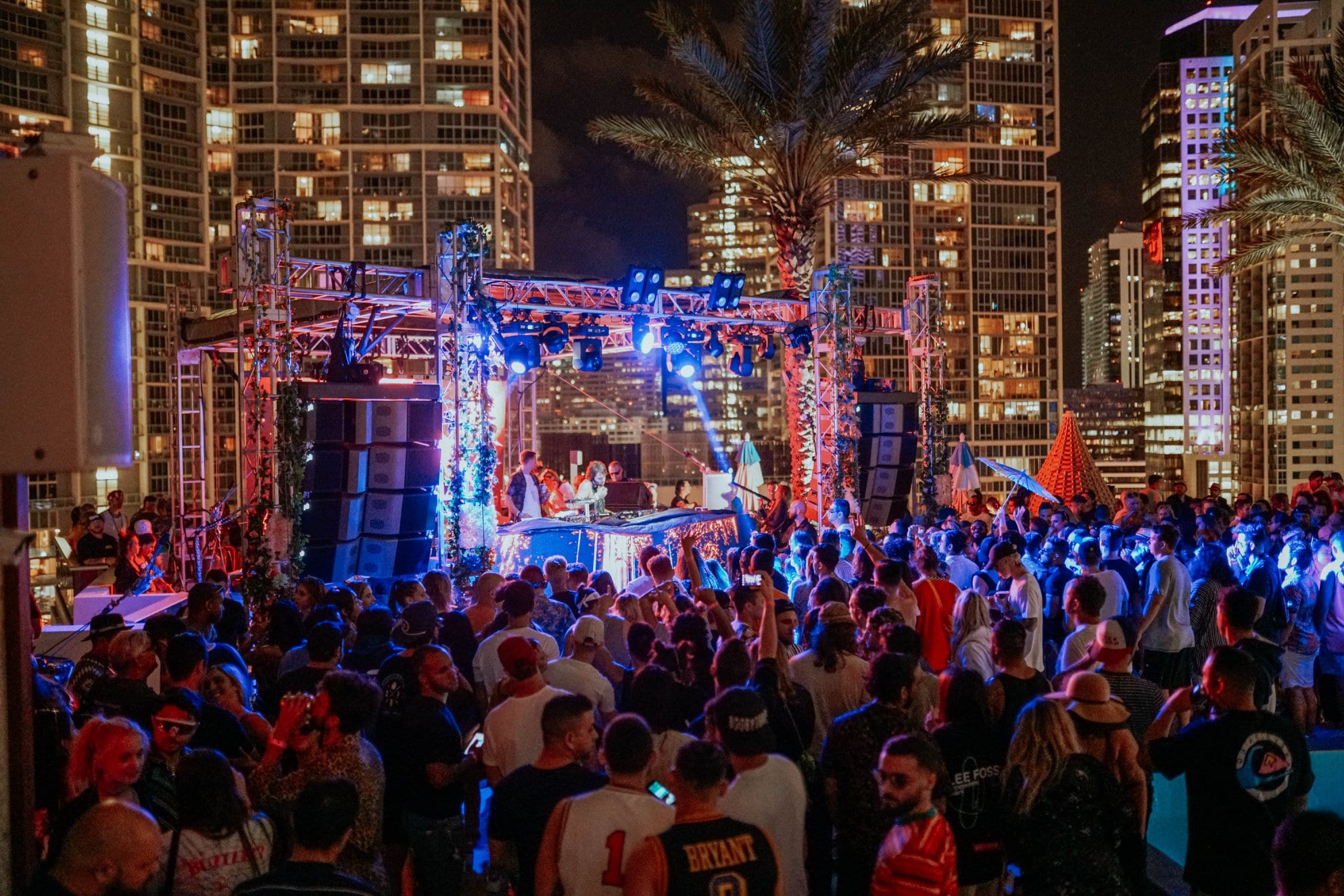 Repopulate Mars releases the next Repopulate Stars compilation
Lee Foss' renowned label Repopulate Mars delivers it's summer closing VA entitled 'Repopulate Stars – Summer Jams' this week!
Following on from previous releases, which have featured Brett Gould, Ben Sterling, Andre Salmon and Martin Ikin, this next collection continues the legacy with yet another eclectic array of talent.
This latest compilation features thirteen galaxy-pool thumpers from artists like Mat.Joe, Jacky, Eddy M, Piem and more.
Repopulate Mars' 'Repopulate Stars – Summer Jams' is available now and can be found on the label's website here: https://www.repopulatemars.com