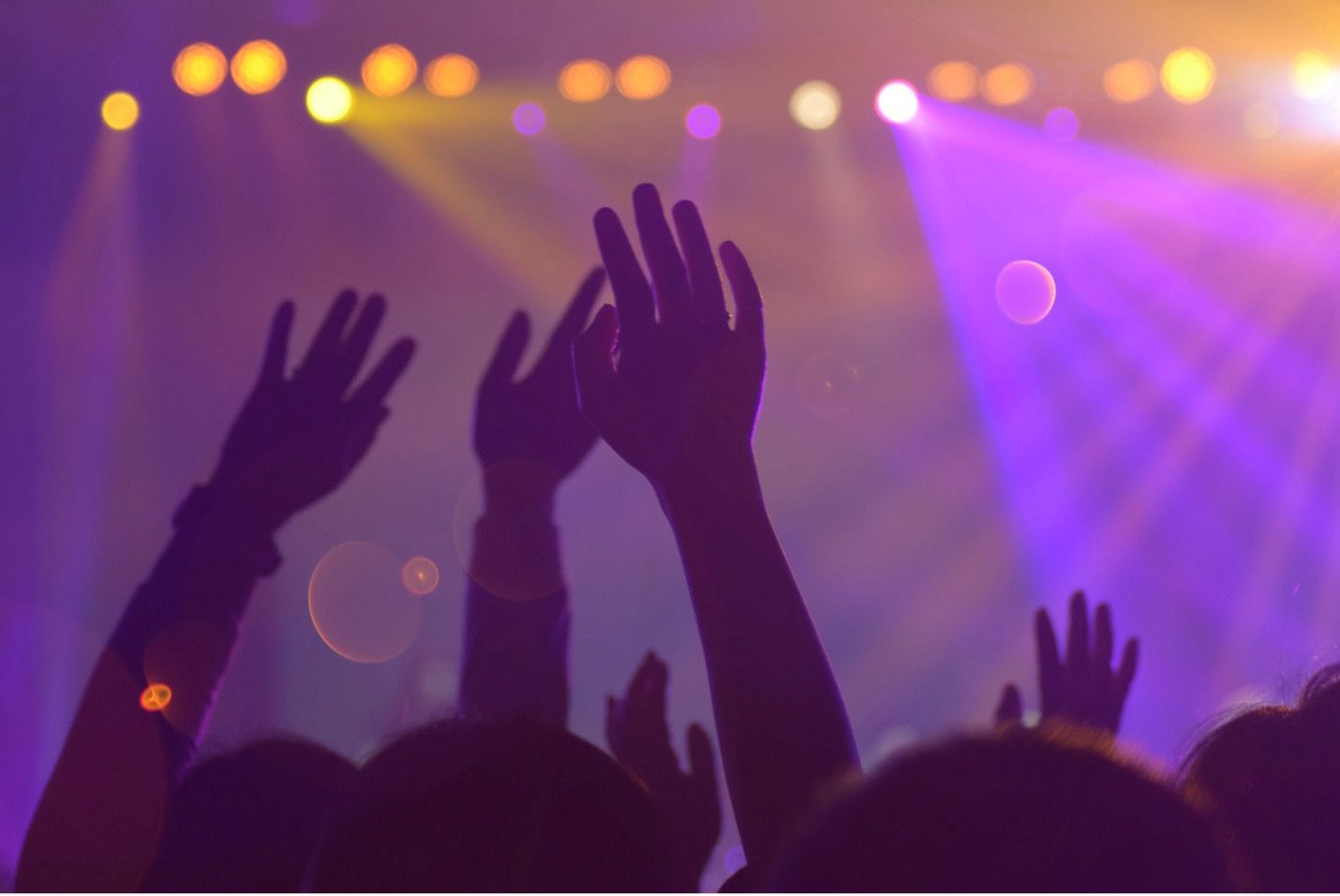 Ibiza Named Number 1 Party Destination
Sleepy getaway vacations aren't for everyone. Many travelers are excited to hop on a plane—not to laze their time away but to participate in music festivals and embark on travel adventures. This is why a recent EASOL report found a great hunger for travel and festivals among travelers.
Of all the sites in the world, there's no better place to do that than Ibiza. This CNBC article on the hottest party destinations in the world saw Ibiza take the top spot and for a good reason. This Balearic island has an unrivaled club scene well-entrenched in its music roots and supported by a great tourist experience. If you're ready to party until sunrise, this is the place to be. Here's what makes Ibiza the world's number 1 party capital.
Tourism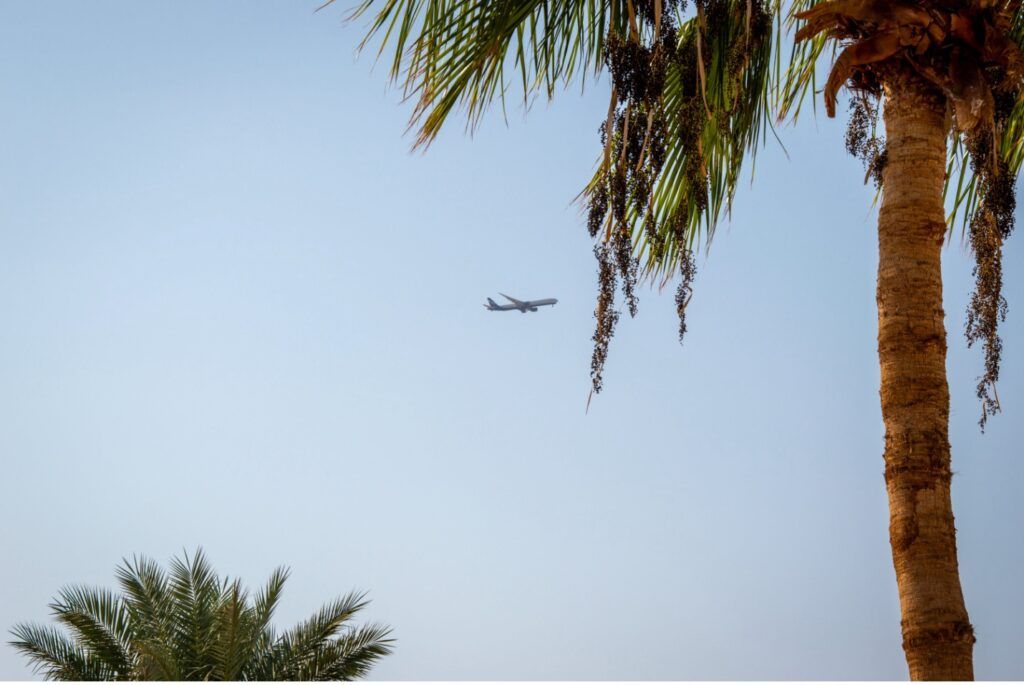 Ibiza is always open and bustling with partygoers. Europeans regularly pour into the island, especially Brits—who comprise a quarter of Ibiza's tourists—and more than 50,000 Spaniards. Part of the reason is that it's so easy to get to. While it's an island, it's far from remote. There are multiple ferry crossings from Valencia, Barcelona, and other ports, and Ibiza has its own airport. In addition to the streamlined transportation, the cost of staying in Ibiza is relatively cheap. Not only can you quickly find budget flights and ferries—you can also book holidays in Ibiza with a deposit as low as £60 (€68.72) per person. That makes it relatively simple to get unbeatable vacation deals in locations like Ibiza Town and San Antonio.
On the island, barhopping is designed to be simplicity itself, even if you're a tourist still finding your footing. Once you're there, you can use the regular night buses to go straight to major nightclubs and music destinations and back to your hotel safely and with ease. Since it can be navigated effortlessly, it's no wonder many head to Ibiza to party.
Legacy music scene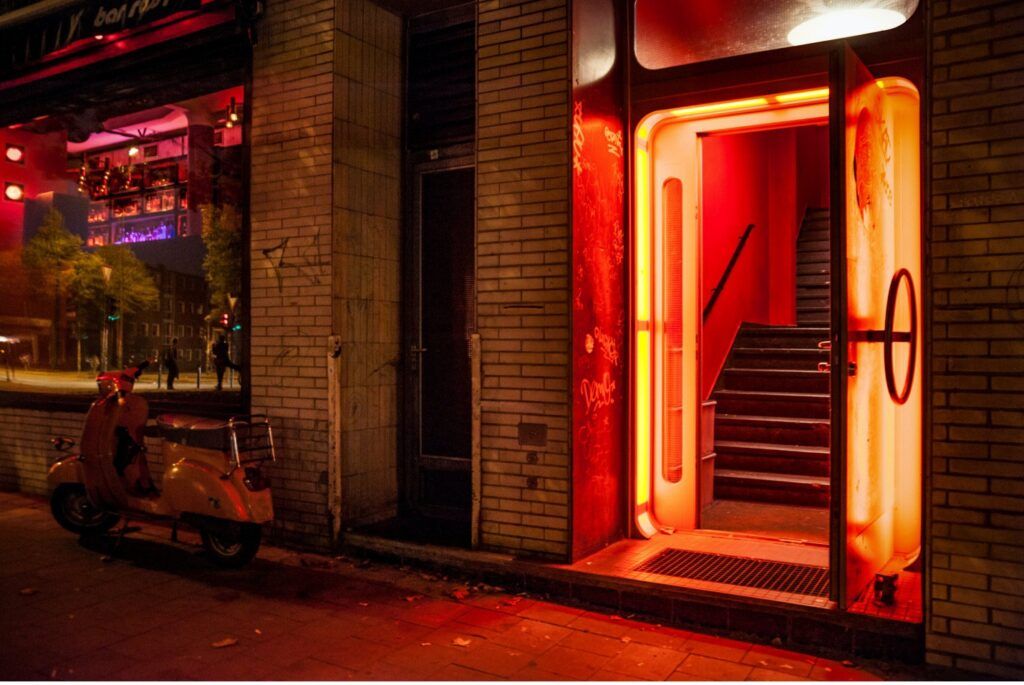 Every party destination needs to have a great music scene—and Ibiza's is legendary. It goes as far back as the 1930s, when life in Ibiza was all about the bohemian. Writers, painters, and pioneer musicians situated themselves on the island to hone and celebrate their craft. Because of this reputation, 'flower power' hippies from all over Europe descended on the island. In the 1970s, a young man called Antonio Escohotado decided to leverage that by opening up the discotheque Amnesia—a place where people could dance the night away—and the Ibizan nightclub was born. These clubs became prime experimental grounds for different kinds of party music, which is how Ibiza became an epicenter of house music and EDM.
Today, Ibiza's vibrant nightlife is perhaps the main draw of the island itself. Amnesia is still going strong, and many more clubs like Pacha, Privilege, DC10, and Es Paradis continue to cement the island's upbeat reputation. Additionally, Ibiza is still at the cutting edge of the music scene, with clubs like Mon Cheri giving niche genres of EDM a chance to shine. The music's not contained behind closed doors, either: the dancing and excitement often spill out to beach parties. Ultimately, the variety of party experiences available means you can fill out every second from dusk till dawn with something new to do, making Ibiza stand out from other European techno powerhouse destinations like Berlin and Amsterdam.
Music festivals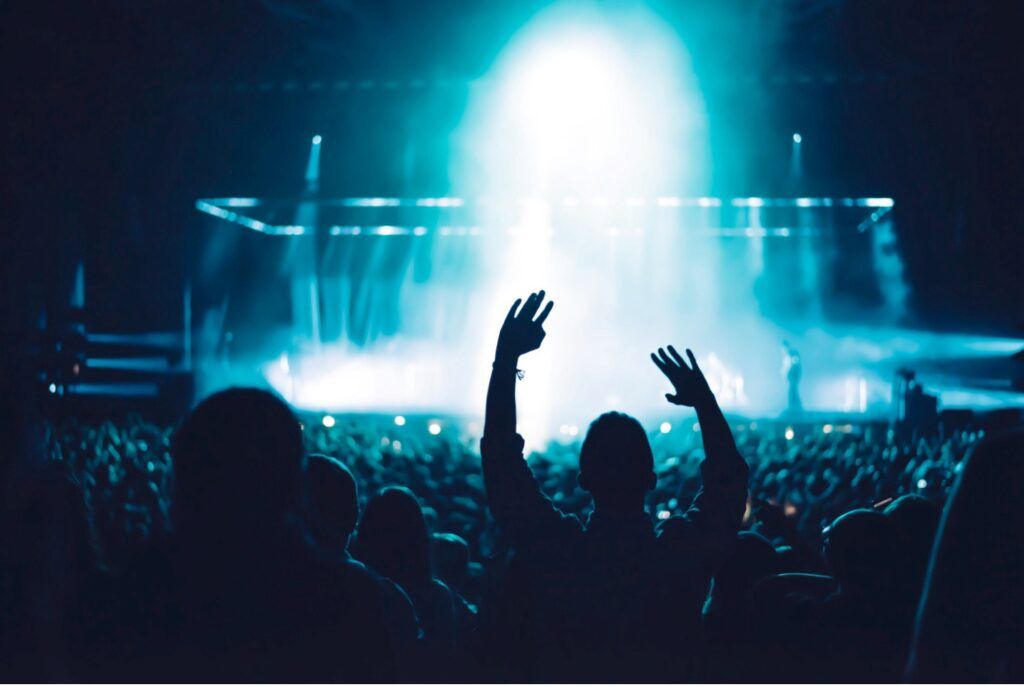 Events like Coachella and Lollapalooza have centered themselves on the cultural zeitgeist, with many Gen Z-ers happily hopping onto the trend. Naturally, Ibiza has its own array of large-scale musical festivities that draw in a crowd. The Ibiza Rocks music festival is one of the most popular events on the island, featuring artists like Bastille, Arctic Monkeys, and Stormzy. Meanwhile, the International Music Summit, often held in Ibiza, combines electronic music and performances from some of the top DJs and producers in the world with vital industry discussions, inviting keynote speakers like Grimes to cover topics like AI in music. Then there's the Ibiza Carnival, when visitors are invited to don a costume and head to the streets for a night of celebrating, carousing, and drinking. While the nightclubs and beach meetups keep the party in Ibiza ongoing, these festivals take it to another level.
Ibiza's reputation as the world's number 1 party destination is more than justified. With all the perks it has to offer partygoers, the island's sure to keep this reputation for years to come.